The football federation of Afghanistan win fifa fair play award in 2013.
The fifa fair play award has given to the person or organization who implements all rules of the game.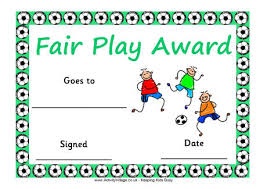 Karamudin karim head of Afghan football federation and alireza aka zada the chancellors of the federation got the award in the ceremony.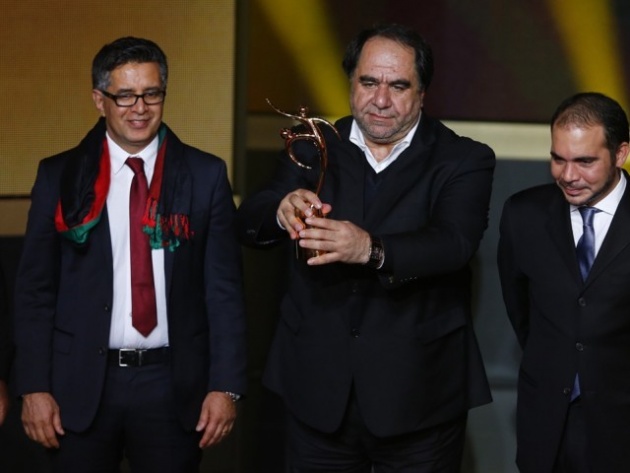 In the last 90 years it is the first time that football of Afghanistan wins this award from fifa.In 2012 the fifa fair play award won Uzbekistan.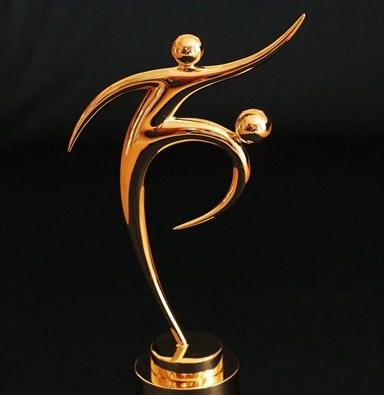 The Afghanistan football had good achievements this year in south Asia and this team had the ability that they got the 129th position in the worldwide ranking of fifa this achievement of football in Afghanistan.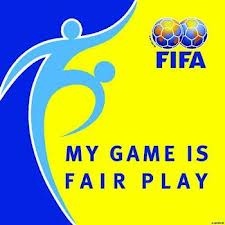 In the last few years this is a big achievement for Afghanistan in history of foot ball and it is very import that Afghanistan win the world wide award by hearing this news all of the people looks happy and also it is very good news that among the improved country win the gold ball.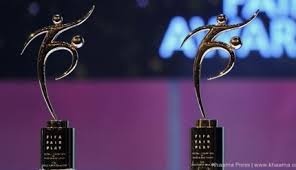 Participating for Afghanistan in the world wide games is very important because Afghanistan is war turn country and now it is necessary to have good achievements with the foreign country and this is the first way for improving Afghanistan.