This week was a bit different from all others for our Afghan students. It was all about competition, fun and creativity. We organized a drawing and photography competition for the girl students to evaluate their proffessioncy in the field. Such programs can really help in the process of women empowerment since photography and drawing are two things which Afghan women can do it without any family prevention in Afghan society. In this competition students took photos from nature, city, people and social life while some others illustrated this thing on their drawings.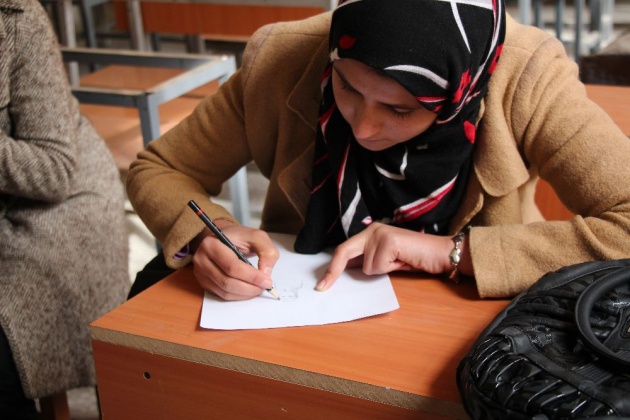 Photography and drawing are something that almost all students like them. We have got some photography classes for the students, these classes are totally full and there are some students who are in the queue waiting for the upcoming classes.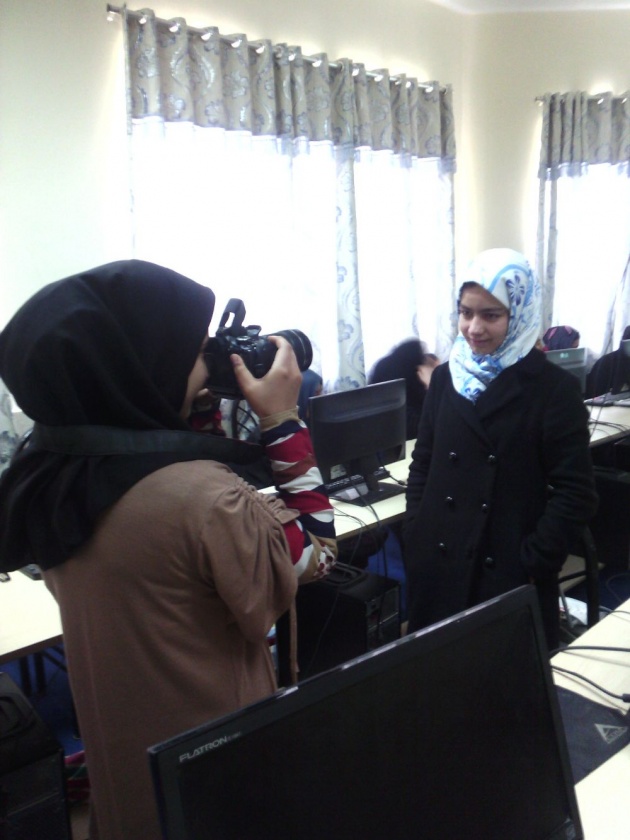 The competition was very competitive and students took nice and professional photos and drawn very beautiful and meaningful drawings. At the end of this competition three photos and three drawings were selected as winners and we gave each person a present.
Fazileh one of the participants of this competition says "Photography is more than an art, it is inspiration and you cannot take nice photos unless you are inspired for. I love the profession and I thing photography is the only thing that I can show my real personality through." She continues "I always wanted to be a photographer but unfortunately I did not know anything about photography until I heard about the class in our school. I was so amazed and I think I was the first student who registered for the class."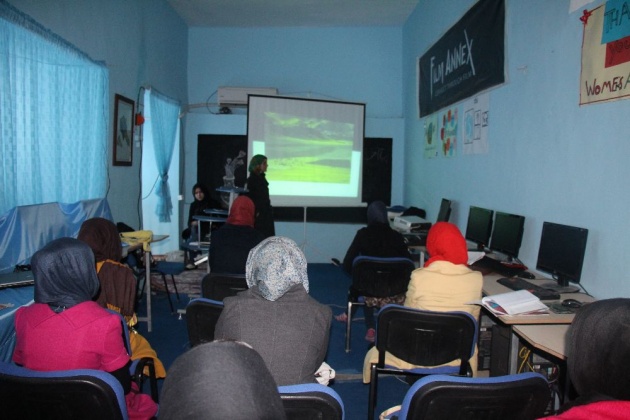 Saideh is very good in drawing she believes that drawing is the only visual art that one can deliver a message in the best way possible. She says that in order to draw something that thing must be a part of you and you must feel it by heart otherwise you can never draw or even if you do it does not deliver any messages to the audience.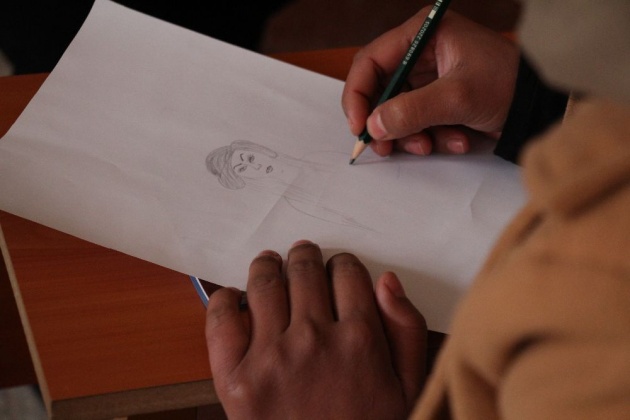 The competition was very beneficial both of us and the students. We learned that there are a lot of talented students in the field who we can really work to improve their levels through some classes. There are also a lot of student how really had the talent but were not aware of till this competition.