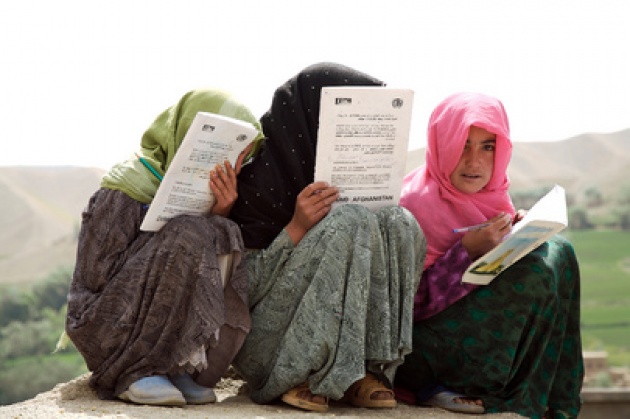 Attacks upon schools by Taliban linked insurgents have spiked over the last few weeks. Insurgents targeted education officials traveling in Paktika province killing 5 and wounding 7. In Khogyani district of Nangahar province on 8 May, anti-government elements set fire to a girls' secondary school in Wazir village, destroying two school buildings and equipment. According to UN officials insurgents have also conducted a campaign of intimidation against community leaders and staff at the school to force its closure.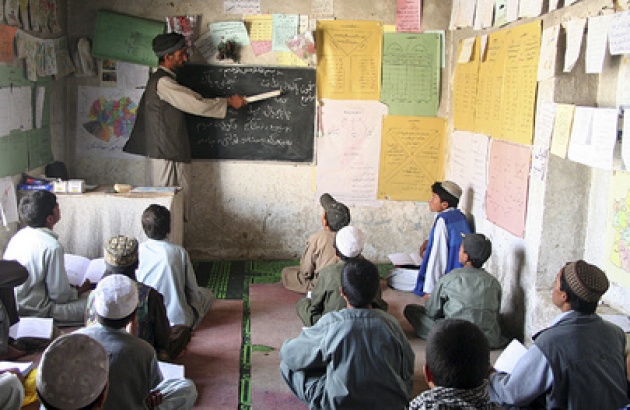 "They are a serious violation of international humanitarian law and of the right to education," according UNAMA (the UN Mission in Afghanistan). It urged the anti-government elements to stop the "heinous attacks" against children and education officials. "UNAMA calls for the respect of international humanitarian law and for the right to education for all Afghans." UNAMA pointed out that the Taliban had publicly stated that they respect and support education and its institutions. UNAMA also called on the Afghan Government and the international forces to ensure that effective security measures are in place to protect schools, students and teachers.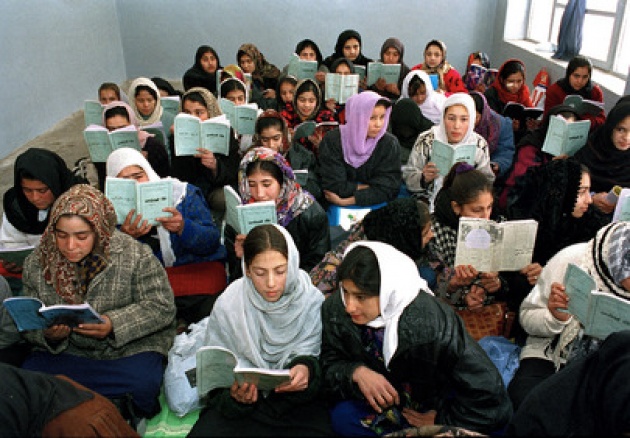 Film Annex is now supporting the building of schools in Afghanistan and most critically connecting them to the global Internet. Connectivity is critical to Afghan development, education and empowering its women/girls – efforts are partnered with an Afghan women's led technology firm Citadel Software, unusual in itself. To learn more about entrepreneur, Francesco Rulli, and his Internet initiative and corporate social responsibility program, See: Afghan Development Project. Also see our discussion with Film Annex "Why Education & Internet is Responsive to Society & Womens/Girls' Needs" .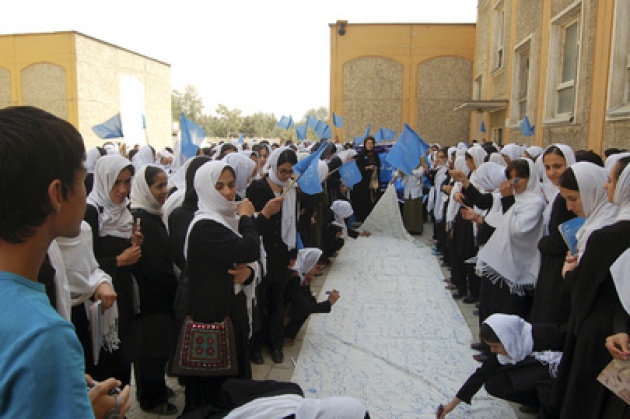 Ambassador Muhamed Sacirbey - FOLOW mo @MuhamedSacirbey


Facebook-Become a Fan at "Diplomatically Incorrect"








Twitter – Follow us @DiplomaticallyX







For many further current news event articles related to the United Nations, see our popular video blogs at United Nations WebTV
UN Photos - Afghanistan Education/Schools