Fashion called to the things which have a different and new shapes and styles. New fashion and design is one of the important key factors of developing a product. The people demands for something new is one of the process which keeps fashion alive. Social and economy are having continuous relation with Fashion.
During the Taliban regime Afghanistan was far away from new fashions that used in the world but nowadays specially in the last decade most of the Afghan people specially the youth generation are showing their interest to the new fashion by wearing the latest style clothes and using from the modern electronic devices.
Most of the Afghan young generations are interested to the western fashion instead of traditional Afghan clothes.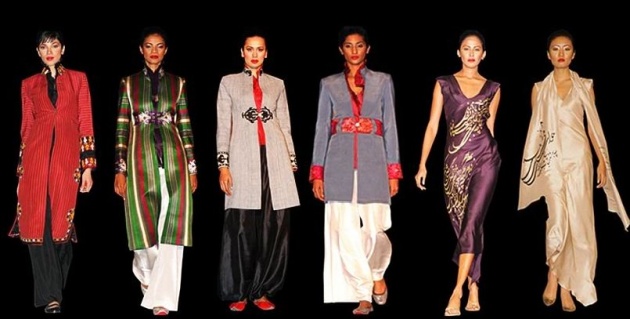 As I am always following my interests in my life and fashion is one of my favorite things since I was a child so I decided to make something innovative in fashion world.
I really like the Afghan handmade designs and afghan silks clothes so I am combining the Afghan handcraft designs with western styles and make something different.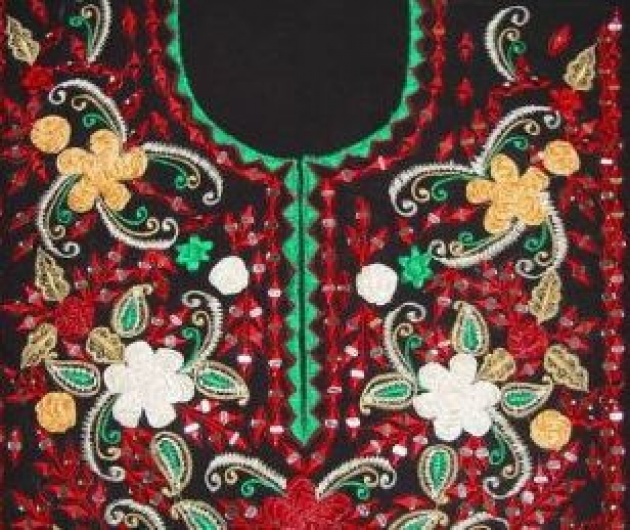 I became more encourage to start this initiative when I found the strong support of Roya Mahboob, Breshna Barak and other Afghan women who are interested and having skill in the field.
We are going to establish this new business with name of "Afghan Fashion House" which is actually for empowering women in Afghanistan.