Afghan women are now not those who have been 12 or 30 years ago. On that time even they had no right of speaking at home. Freedom of express was something strange and even a dream for Afghan women. They have been living in such a condition that they were not thinking about having jobs, going to schools, or to be in the society.
Taliban regime was like a hell for Afghan women. They were not allowed to go to schools, to be in the society or to have jobs in order to help support their families. To go to school and receive education was like a big dream for Afghan girls on that time. They not only banned the girls from going to schools, but also they closed the door of Universities for them.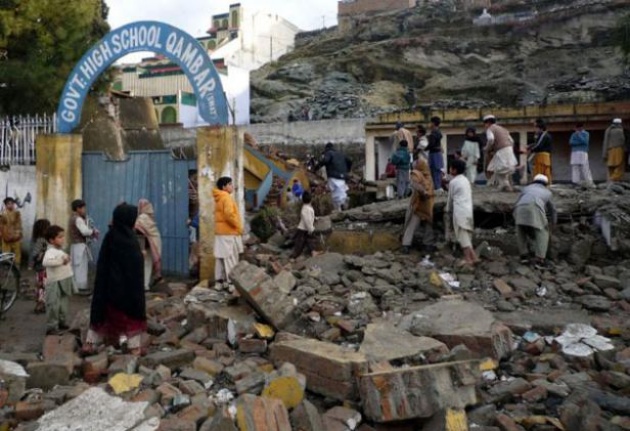 Today's Afghan women
The new government of Afghanistan by cooperation of the United States of America, international community, and some other international aid organizations helped women enjoy their basic rights. For example, they now enjoy freedom of express as much as they can criticize the corrupt acts of Afghan government. Now, they are the people's representatives in the lower house of Afghanistan and represent thousands of both Afghan men and women.
They have jobs and help support their families, too. For example, Elaha Mahboob, a 20-year-old girl who has already graduated from Computer Science Faculty of Herat University is in charge of a company. Afghan Citadel Software Company empowers women in education field. It has a main center in Kabul and a sub branch in Herat. According to some Elaha Mahboob's articles on Film Annex platform, they build internet classes for Afghan female students, and teach them the new technology. The act which is considered a positive step towards modernizing Afghan women.
Today, women in Afghanistan are improving more than any time in the past. Before they were not visible even in bazaars, but today they are even on social networks, such as Face book, Twitter, and Film Annex. This is a big cause in women improvement in Afghanistan.