Afghanistan is a traditional country with a very old history, beside the variety of tribe, languages, customs and lifestyles music was the Inseparable part of their daily lives. It reminds love, friendship, war, migration, sorrow and anything else related to their lives. During Taliban regime, listening to music and watching TV was forbidden. To imagine a life without music is like a person who can not hear anything and live in a silent world.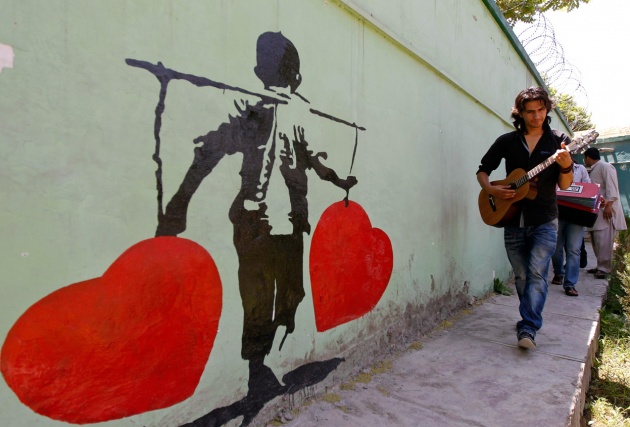 Afghanistan National Institute of Music mission is to rebuild lives through Music and Education. It is the first and finest institution for the education and nurturing of gifted young Afghan musicians. The institute is committed to provide a dynamic, challenging and safe learning environment for all students regardless of gender, ethnicity or social circumstances.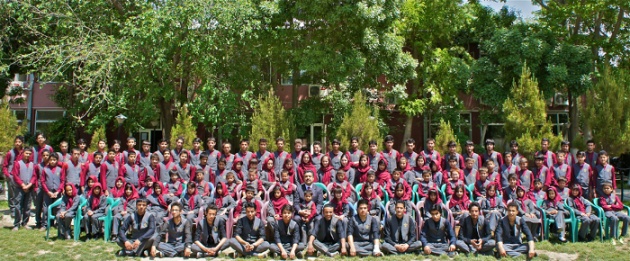 They are a young powerful army with the weapon of music and education who can spread the messages of peace by raising the voices through their musics not even inside Afghanistan but also in all over the world. This February there will be performances by the students of the Afghanistan National Institute of Music in the U.S.
This is a great and remarkable achievement not only for them but for the all Afghan people around the world. It is now the time for Afghan youth to take the lead to show the new face of Afghanistan to the world and let them know that Afghan Youth have the talent and courage to change the future of their country.
Any kind of step which is taken to bring peace in Afghanistan is admirable like Afghan Development Project which is going to build 40 Internet Classroom in Afghanistan by targeting 160,000 students to promote their thoughts and ideas and start their relationship with others around the globe.
We have a great proverb which says: "Qatra, qatra daryaa mesha (Dari proverb) Drop by drop, it becomes an ocean. joining single drops of water will create the ocean. Each Afghan youth is a single drop by having the spirit of being a great ocean. Afghanistan future is nothing else than it's talented youth.