Central and South Asia include the incredible diversity of cultures, languages, and regions from countries like: Afghanistan, Azerbaijan, Uzbekistan, Kazakhstan, Tajikistan, Turkmenistan, Kyrgyzstan, Iran and Pakistan. Afghanistan alone has an incredible variety of regions, traditions, and diversity within its Islamic traditions. Multiply this by the 9 countries mentioned above and you can imagine the complexity of the region. This is not a challenge but an opportunity.
In my previous article "Win the digital treasure hunt of Central Asia by building schools in Afghanistan", I mentioned a comparison between Central Asia and the European Community. Today, as the Olympic Games come to an end, I invite you to take a look at the combined medals of the European community, and you will see that the diversity of culture, language, and tradition foster exceptional sport performances.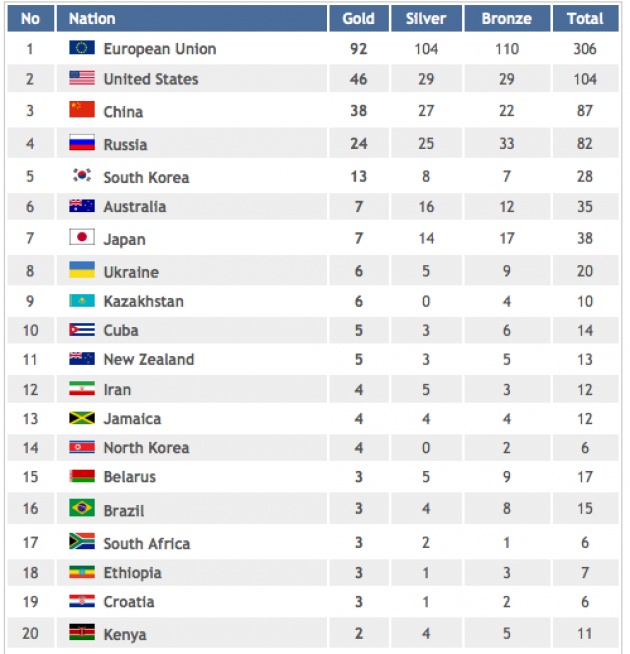 The Afghan Development Project was tailored to satisfy this diversity, to fullfil the necessities of Afghanistan's Education System and Econony. This is why our attention is to create niche and specialized languages and sectors. We are now in the process of expanding Film Annex's interest in Afghanistan and Central Asian Sports as a natural relationship to education.
This week, Rohullah Nikpai, Afghanistan's representative at the Olympics in Taekwoondo, was able to repeat his performance in Beijing by winning his consecutive second Bronze medal at the Olympics in London and confirming that Afghanistan sports are consolidating its presence and taking full advantage of its diversity and potential.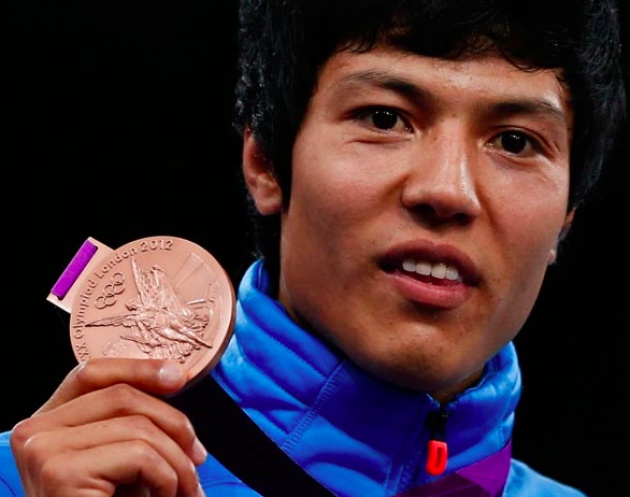 Kazakhstan won 13 Olympic medals, of which 7 are Gold.
Iran 12 medals of which 4 are Gold
Azerbaijan 10 Medals of which 2 are Gold
Uzbekistan 4 Medals of which 1 is Gold
Tajikistan 1 Medal
Afghanistan 1 Medal
for a total of 14 Olympic Gold Medals and a grand total of 41 Olympic Medals!