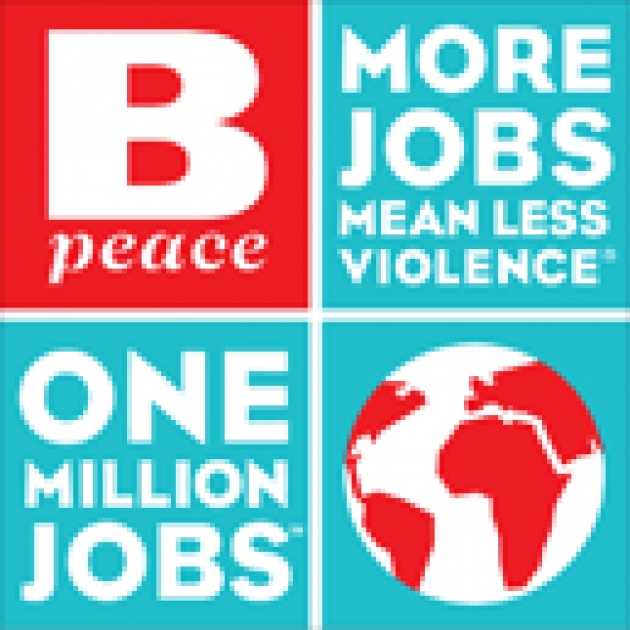 Today, for the second time in a week, I met with Toni Maloney, a business woman with an incredible experience in the advertising industry and a vision for business and peace in Afghanistan. Toni Maloney founded BPeace, where B stands for Business and their motto is: "We believe that creating jobs creates peace", a direct and absolutely necessary concept. This concept supports Film Annex's vision of Afghanistan as a great business investment and a place to generate wealth and sustainability.
Toni Maloney and I spoke about what motivates our initiatives in Afghanistan. We compared notes and talked about sharing common goals. We spoke about the best Afghanistan business women entrepreneurs, who she defines as "fast runners". Fereshteh Forough, co-founder of the Afghan Citadel Software Company, is one of them.
Here are four factors of the Film Annex Afghan Development Project that fit into BPeace's expertise and business model to empower Afghanistan business women:


Film Annex is developing the Examer Educational software with Afghan women programmers who inspired the entire project.


Film Annex is expanding its network of Afghan women bloggers, who are paid with the same parameters than American and European writers, based on their Buzz score.


Film Annex is hiring Afghan cinematographers and editing their work in the USA, to further support their creativity and professionalism.


Film Annex is creating a network of Afghan women who can scout, upload and manage valuable film content in public domain and attribution-only status. Content is king.


The conversation also went towards the importance of long tail keywords and how best we can present the message to people all over the world. As you know, my keywords are:
Building schools in Afghanistan: 1st page of blogs and videos on Google Search.
Afghanistan Education: 1st page of videos on Google Search.
Afghanistan Economy: 1st page of videos on Google Seach.
Toni brought to my attention the keyword "Afghanistan business women". She also gave me a great present for my children: a soccer ball handmade by Afghan women, a Dosti soccer ball, where DOSTI in Dari means "friendship".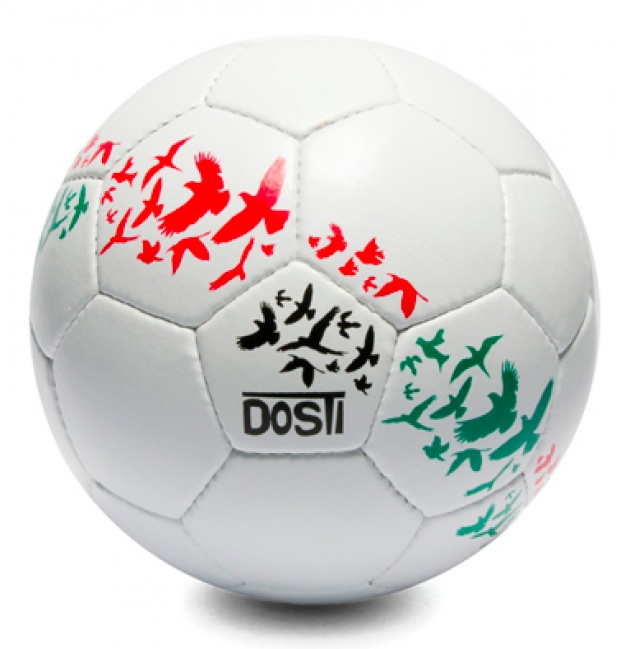 As an incredible coincidence, our most recent project happens to be to invest in leading Afghan soccer teams, and give women in the IT industry the management of the digital media and revenues generated by online advertising from established Western markets.
Mike Sweeney introduces the concept in his recent article "Dave Mingey on Emerging Markets Sports and Education - Afghanistan & Central Asia".
BPeace and Film Annex are on a common path to support Afghanistan business women so they can reach their goals and quantify their value for other western institutions and private investors. Business and Peace now have a new home called Afghanistan.