Afghan children are a Volcano of ideas, and their brain works in a much more creative way than western children.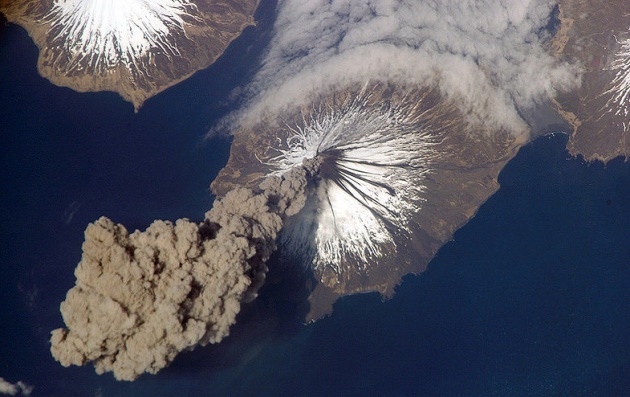 In today's world, western children are overwhelmed with electronic gadgets, smart phones, electronic tablets and computers. In essence, every step of the way, they are constantly connected to someone else's creative projects and ideas. Unfortunately, this leaves no time for western kids to be creative on their own and think "Outside of the Box". The Box is a generic term referring to your current status or pre-determined status. In essence, the Box is drawn and thought through by a concept designer at Sesame Street or a Software developer at Rovio. Regardless, it is still a Box.
We have been pushing and locking western children in this virtual Box since the advent of the Internet and low cost technology. Now with mobile phones, we are attaching the Box to our children in the same extent as a security bracelet for inmates spending time at home, outside of jail. But still in a virtual jail. When I was a child, I remember listening to Pink Floyd and in particular The Wall, where the children are described as Brick of the Wall. Now the Bricks have been replaced by IP addresses and demographic behaviors. We went too far and it's hard to go back. But there are hopes.
After a child spent 12 hours listening, watching and working on someone else's ideas, how much room would he or she have to develop and express their own? Personally, I try to avoid long conferences in my own industries and prefer short brainstorming sessions, in small groups. I admire those that can express opinions beyond my own, meaning show character, creativity and at times animosity. Roya Mahboob is the youngest of my short list of 5 people, and also the most renowned internationally, with documentaries and articles dedicated to her and her work.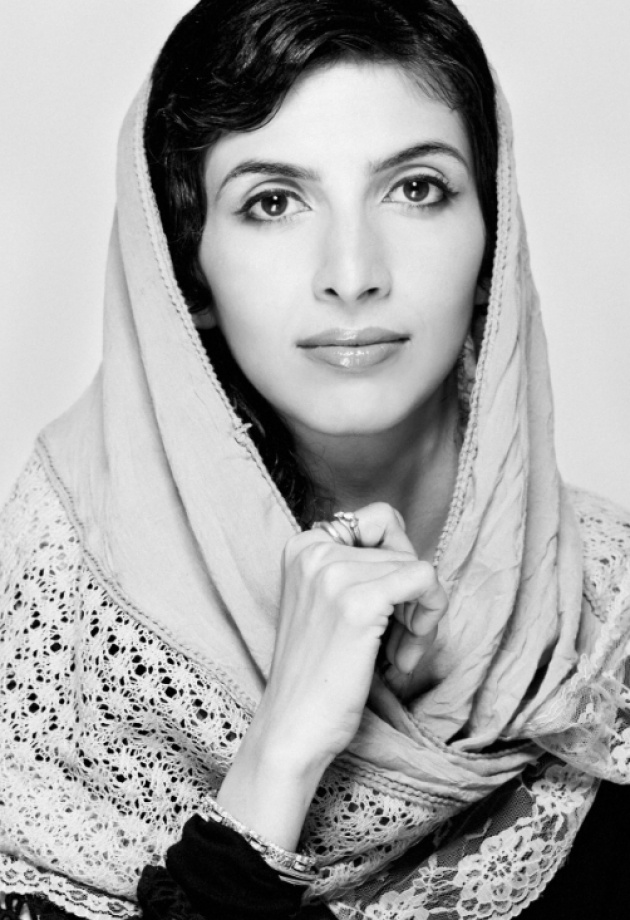 I love innovators and would rather argue with them than agree with followers and politically correct, highly educated, board meeting and conferences experts.
Building schools in Afghanistan, providing Internet classrooms within a school, having a Curriculum attached to it, teachers supervising the operations, allow Afghan children to grow their expertise and global connection in a constructive way. They can leverage their creativity, open minds, and be independent from western media and entertainment guidance. As I said in my previous article, it's better to learn from a 14 year-old Afghan kid than a 60 year-old PHD of a Ivy League school.
Afghanistan is the first step of this creative and cultural adventure. Central Asia is the consequent expansion to achieve this new and undiscovered knowledge. More than Film Annex helping Afghanistan, it is Afghanistan helping Film Annex, our team and consequently our viewers, partners and investors. Tribal, religious and tradition differences are a scary enigma for big companies like Facebook, Lenovo, Dell and Apple. But it is the perfect cradle for creativity and diversity. That is why Film Annex is embracing this diversity and gaining maximum benefits from its operations in Afghanistan.
As I said,"More than Film Annex helping Afghanistan, it is Afghanistan helping Film Annex."