Today was a busy day. We started posting the video of the construction of our 5th Internet classroom in Herat, Afghanistan.
Later in the morning, Roya Mahboob and I defined the details of the Afghan Development strategy on 4 levels:


Request Afghan Telecom Company higher upload speed for our classrooms/R&D centers in Herat, so the students can upload faster more video content.


Broaden the number of writers so we can hire more Afghan bloggers on the Annex Press.


Locate professional cinematographers and acquire equity in TV stations in Afghanistan to create more digital media for our platform.


Acquire equity in Afghanistan soccer/football teams and define social media strategies to promote them.


My day got complicated when I had President Barack Obama Jay-Z & Beyonce's fundraiser and a meeting with Saad Mohseni, Afghan Media Entrepreneur and CEO of Moby Media Group, happening on the same evening. Because of the Afghan Development Project, Mohseni was definitely the priority. I also saved $80,000 for the 2 tickets to Obama's fundraiser, which is how much it cost to build 4 new Internet classrooms in Afghanistan and connect 16,000 students to the global community of the World Wide Web. I think that the Obama family would approve my absence under those circumstances.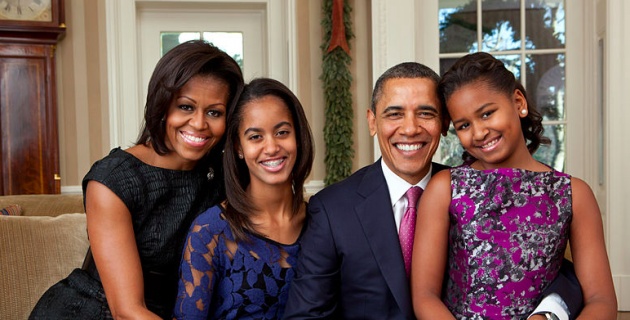 Saad Mohseni is quite a character. You can read about him on his Wikipedia page, or on this very long article on the New Yorker, "The Networker". Here are a few extra details: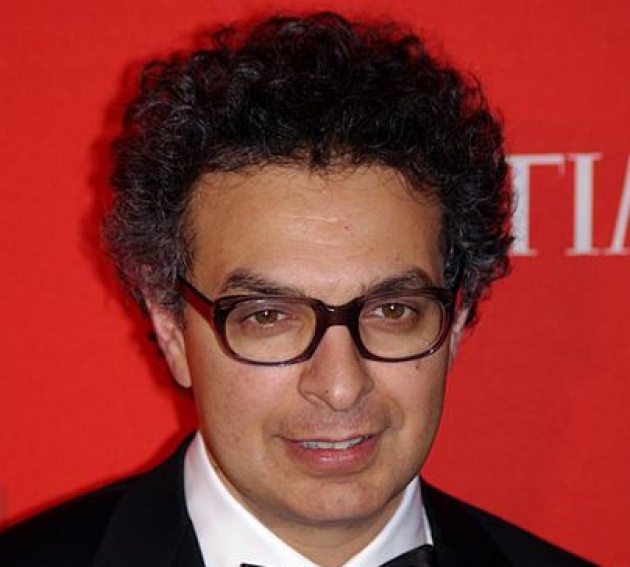 Saad was an excellent wrestler in his teens and fought in the 122 lbs division. When his family moved to Tokyo, he also trained in Judo until the age of 25 when he dislocated a shoulder. I invited him to join me for Judo training at the NYAC. Let's see what happens in the future.
Saad Mohseni is one of the master minds behind the creation of the Professional Premier Afghan Football league. This is a very interesting venture and we are looking very closely into its evolution.
The Afghan Development Project has now over 4 million monthly viewers who are looking forward to seeing premier content in those categories:


Afghan Cooking


Afghan Sports


Afghan Music


Moby Media might have what we need. We are working on it to make this happen.