AFC Challenge Cup draw was held last night in the Maldives the tournament hosts and the Afghanistan national football team opponents were found in the group stage matches.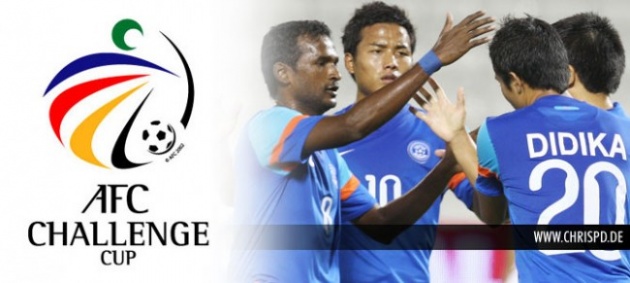 AFC Challenge Cup hosted by Maldives is scheduled to be held with the participation of eight teams.
Afghanistan in (B) which has been called the ccccccc, with Turkmenistan, Philippine and Laos teams and in (A) Group, Kyrgyzstan, Palestine and Myanmar and Maldives teams have existed.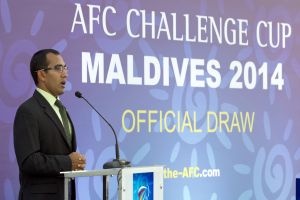 Khorasan lions will face in their first game in 20th of May to Philippine and in the second game they meet Turkmenistan twenty-second and twenty-fourth in their last game in the group stage they will go against Laos.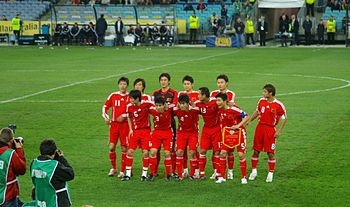 The opening game of the tournament is scheduled to be held on the nineteenth of May with Maldives and Myanmar meet.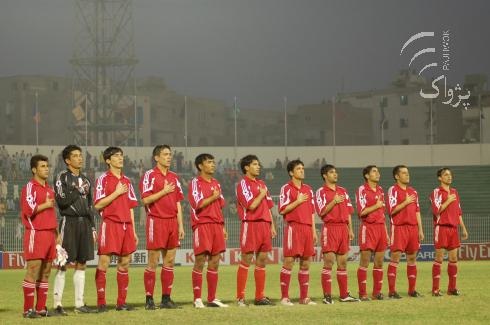 Experts say that Afghanistan is located in the death teams' group stage in this tournament and it will be very crucial for our team.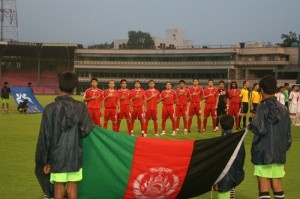 National football team has begun training camp for successful participation in the tournament in capital Kabul and it will soon begin its training camp in Qatar.