Afghanistan education system is new and fledgling. Afghanistan education system was absolutely destroyed when Taliban was on power. Schools were changed into ruins. After the fall of the Taliban, by cooperation of the International Community Afghanistan education system was is rebuilding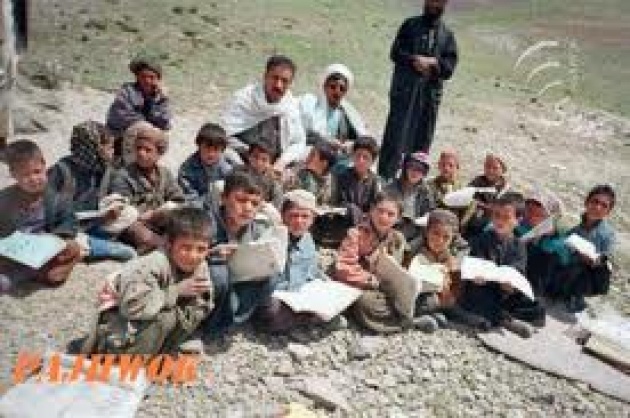 Now, Afghanistan education system has reached the level which is prevalent in the world. It is taken from the education system of the United States of America.
Some organizations, for example, Film Annex has equipped Afghanistan's schools with Internet facility. It has helped them to know how create Facebook, Twitter, G-mail, and weblogs for themselves. Beside the articles they post on their blogs they, they earn a small amount of money to pay for the Internet they use at home.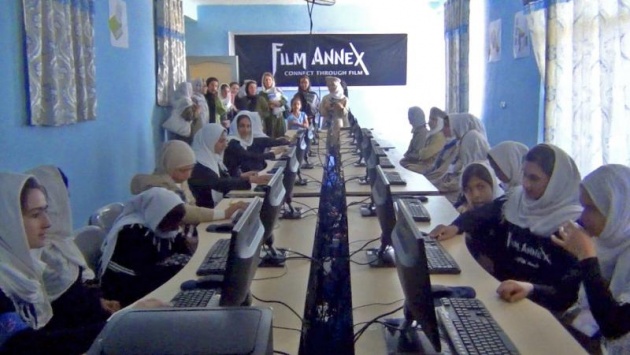 Now, thousands of boys and girls study at schools, and are happy with Afghan education system.
Both Afghan education system and higher education system are credible across the world. Because it is now according to the standards of the world.
Afghanistan's government is trying to develop the education system in Afghanistan day by day so that Afghanistan's students not to go to foreign countries to receive their primary education.
Afghanistan students are hopeful about a prosperous future with a powerful education system in Afghanistan.