During the last decade, Afghanistan has recorded progresses through promoting and protecting human rights, women rights, freedom of speech and education, especially education of women in Afghanistan. Afghan women, who had been deprived from human fundamental rights and liberties during the Taliban regime, have encountered a new and more open environment. Today, they own functions in the parliament and within the government. Still, structural, traditional, social and political challenges, such as domestic violence, patriarchal vision upon society, poverty, conflicts and insecurity, remain hindrances in the way of women rights development.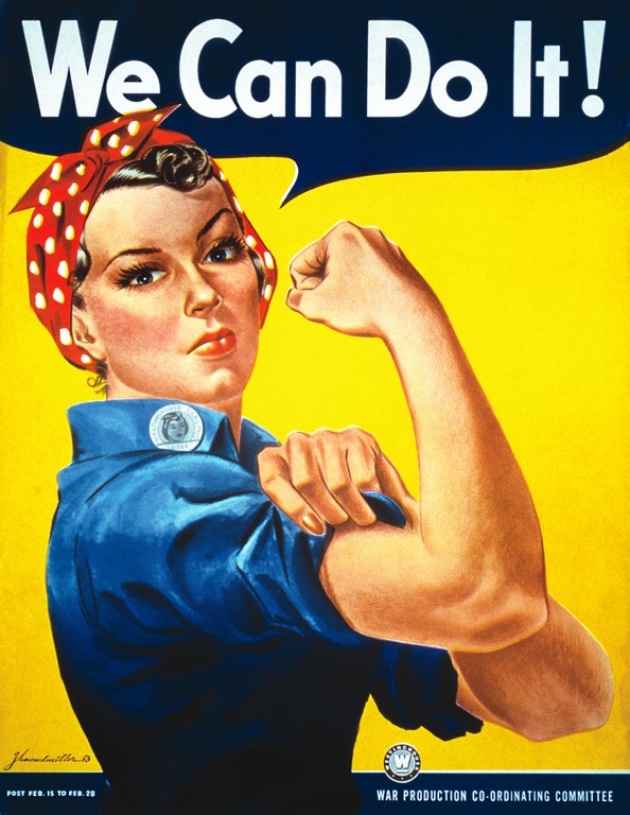 An accessible and extended educational system in Afghanistan represents a success for the country. According to recent statistics, over 6 million children can go to school. About 32% of them are girls. Considering the fact that children can now go to school, the country can anticipate a better future and a better economy of Afghanistan. Women empowerment, not just in Afghanistan but all over the world is important and can offer a different point of view. As I read in the blog Women Empowerment in Afghanistan:
"Nobody can beat women in communication skills, social media, and data exchange. Men are more concerned to show their supremacy than exchanging information and data. In the online business, volumes of data exchange establish power and revenues, while traditional corporate rankings have relative value."
In order for schooling in Afghanistan to be improved, it is necessary to provide better spaces and well trained teachers, especially women. Many people could call the school system in this country a utopia because few villages have schools and most of them are built by the armies that crossed the territory. Besides reading from the Koran, teachers do not really do anything else with the 20 – 30 gathered children. Thus, in many parts of the country, we can talk about a lack of education in Afghanistan. The good news is that, slowly but surely, the system is starting to get on its feet. One person making a difference for education in Afghanistan is Mr. Francesco Rulli and his vision with building schools in Afghanistan.His determination to bring many young students into the internet world is excellent.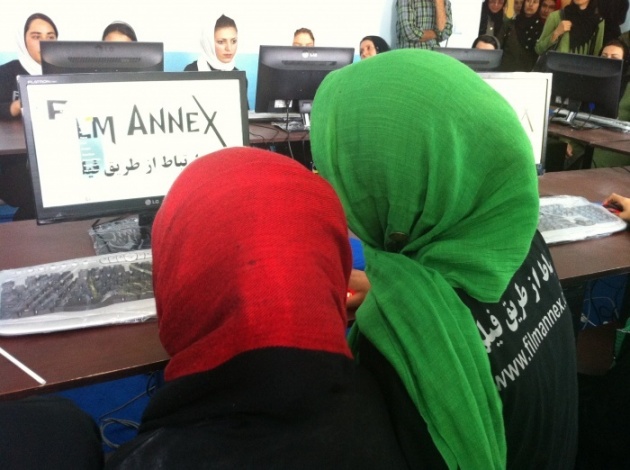 For the Afghans, the best thing to do is to imitate the European educational system, which is working perfectly and attracts students from all over the world. The Bologna system, which is a reform, constitutes the European Union's action that pursues: the developing of the European dimension, especially through learning and spreading the member states' languages; the favoring of students and teachers' mobility including through encouraging degree recognition; promoting cooperation between institutions; developing information and experience exchanges.
Education in Afghanistan is far from Europe's educational system's conditions and results. There is a long way until a foreign student will want to go to university in Afghanistan. The University of Kabul is still recovering after the war and chaos period. It holds around 7,000 students, among which 2,000 are girls. It contains 14 faculties such as: economy, agricultural studies, Islamic studies, science, literature, law, informatics, psychology, art, journalism, veterinary medicine or geology. Afghanistan is not a country where one could study things like fashion design or the luxury industry. To that end, students should head for other destinations.
The international community must protect Afghanistan from foreign interference, which promotes radicalism and terrorism. People should continue to invest in education and create jobs for the citizens. They should understand that there is no future and no success without learning and studying in any field. Afghans should also stop referring to women as ineffective within the society, but as equals to men, like in any civilized society in the world.