Money is some things of value. In this topic I want to write something about Afghanistan's money changes in historical periods. Afghanistan also such as other countries has used barter, like; gold, silver, animals, animals' skin, agriculture products and etc… instead of money, when money hasn't exist.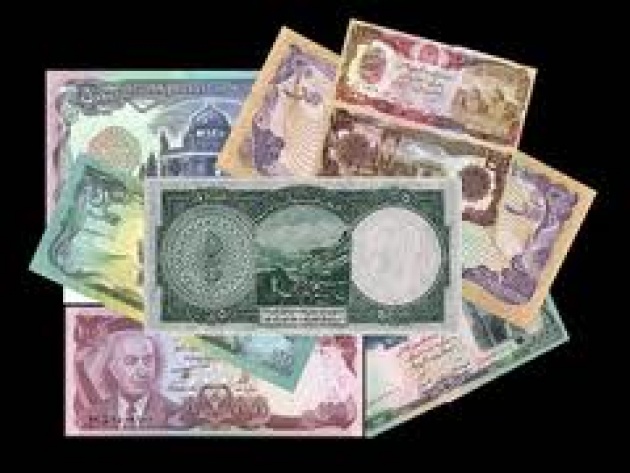 Afghan people have used only coins before banknotes were introduced; those were made of iron, silver, gold, bronze and copper. When king Amanullah khan was on power, he printed the first banknotes named rupee in 1919. They have used rupees for six years, then he changed them to Afghanis which is the propagator currency in Afghanistan up to now but those Afghanis subdivided in to 100 pul, but there were no pul coins in circulation.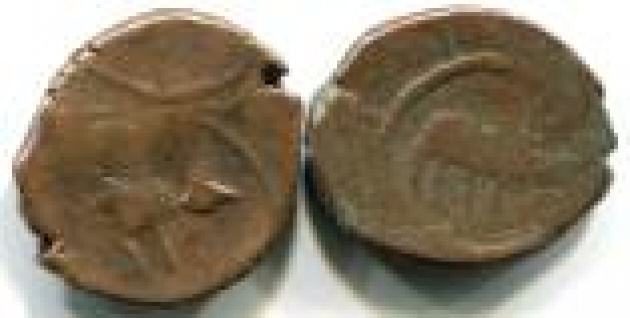 The Afghani first banknotes introduced in 1925 by king Amanullah khan also the Afghani coins, those coins and notes were in 1, 2, 5, 10, and 50afghanis value size.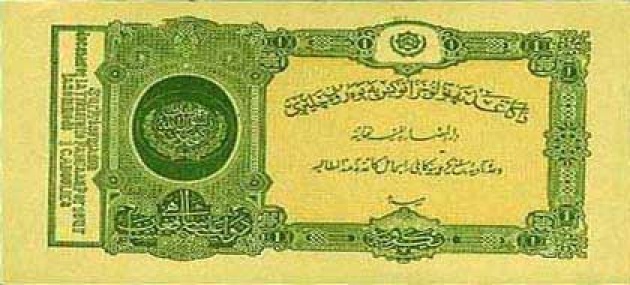 For the first time the 500 and 1000 Afghanis banknotes were printed when king Mohammad Zahir Shah was on power.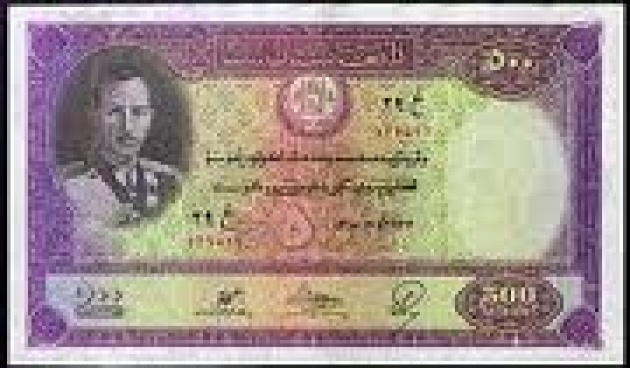 In Afghanistan when the kings or regimes had changed, they also had changed the money and banner. The former kings and regimes had their separate banners and banknotes.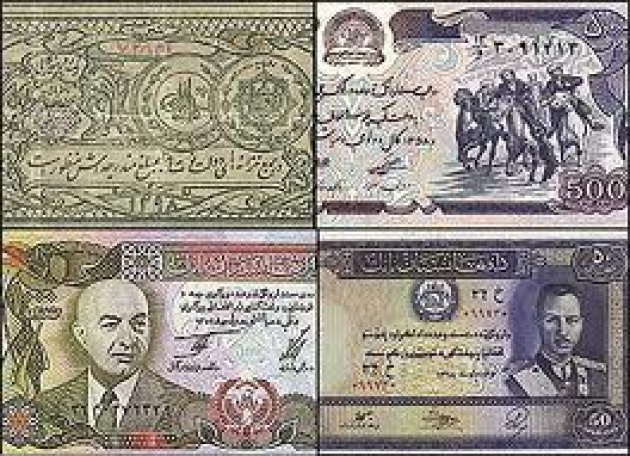 Dawood khan the former president of Afghanistan, who changed The Imperial System to Republic, also printed his specific new banknotes too.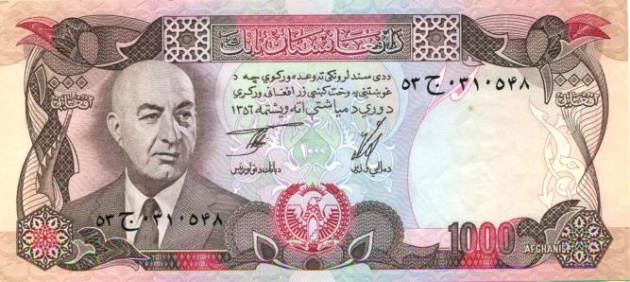 The communist regime which became on power in 1978 after killing of Dawood khan, alongside that old money they printed new currency notes which had the People's Democratic Party arm on it.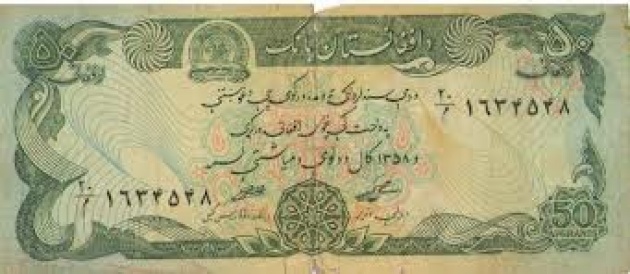 The 5000 and 10000 Afghanis banknotes introduced when Borhanedin Rabbani was on power in Mujahidin's regime in 1993, after the printing of those 5000 and 10000 Afghanis notes, the Afghanistan's currency lost its value such as it was in Taliban's regime.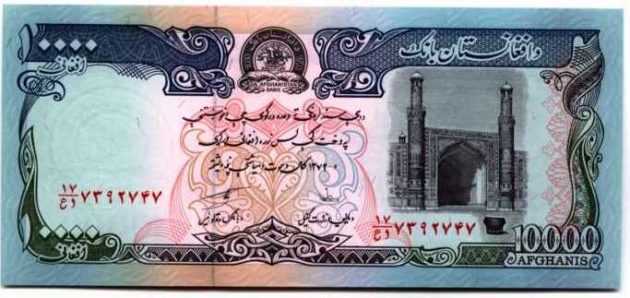 The new Afghani; introduced in 2002 with the, ISO- 4217. Code, AFN but this new Afghani didn't divide to any puls. It valued 43 Afghanis to the one U.S dollar but now about 52 Afghanis to one dollar is it. New Afghani is in coin size and notes, coins are 1, 2, and 5 Afghanis but banknotes are 1, 2, 5, 10, 20, 50, 100, 500, and 1000 Afghanis notes. The new coin money introduced in 2005 but the notes were in 2002.
The popular bazaar where you can change and know about the value of Afghani is Saraye Shahzaadah, which located in Kabul the center of Afghanistan.