In the most recent ranking by the International Federation of Football "FIFA" declared, Afghanistan national football team with 11 stepped up from 138 to127 place.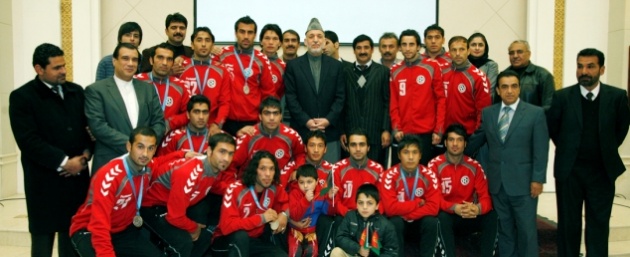 The Afghanistan national football team standings with 213 points in 127place of the world standings, the team is still in first place in South Asia.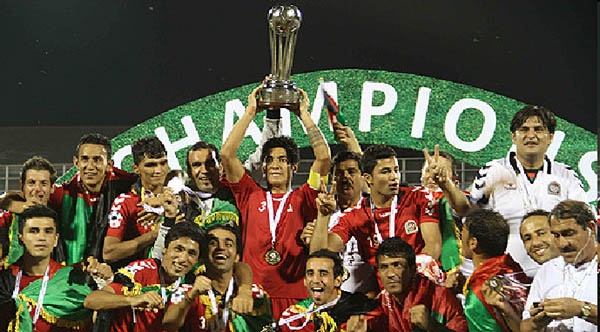 Afghanistan Football unprecedentedly growth in recent years and the lions of Khorasan won South Asia championships.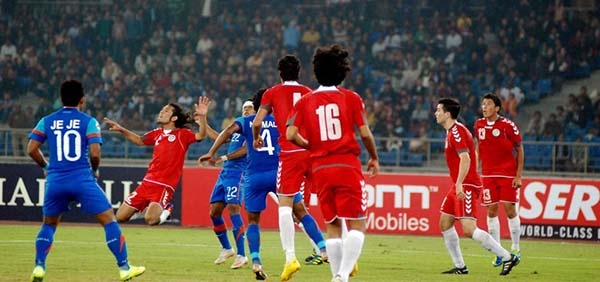 Earlier in the annual awards ceremony of the FIFA Fair Play Award was given by the International Football Federation to the Afghanistan Football Federation.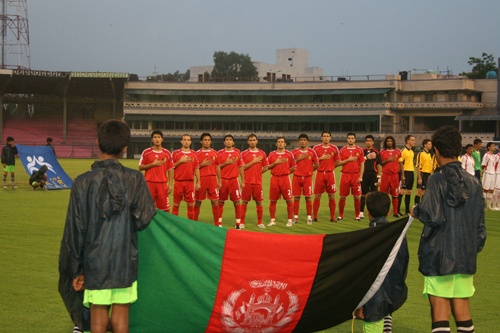 This is the first time in ninety years on the Afghanistan Football that (fair play) has been given to our national team.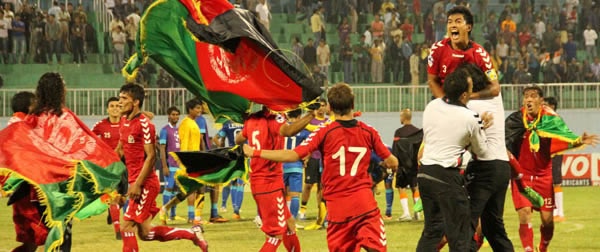 Afghanistan football team in the new ranking of FIF located above India, Pakistan, Malaysia and Bangladesh.