The Democratic People's Republic of Korea, commonly called North Korea, has a contingent of 56 Athletes at the London 2012 Olympics and up to August 10th won 4 Gold and 2 Bronze medals, the highest number of Gold medals ever won by this country at the Olympics.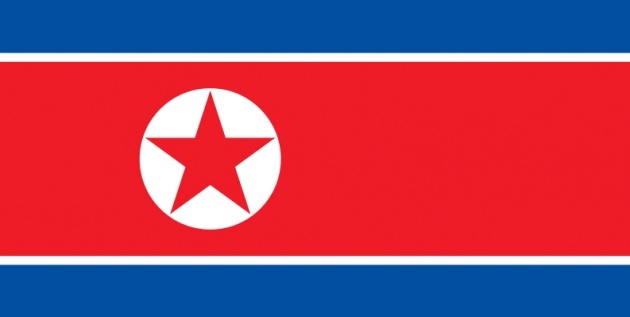 The participation and success of North Korea at the 2012 Olympics is the realization of the Olympic dream. Now, the controversial political institutions in North Korea face a serious question: "How to promote the success of North Korean Athletes while not sharing the diversity of the Olympic dream." Sheltering North Korean citizens from the Olympic dream will also shelter them from realizing the incredible achievement of the North Korean Athletes. Regardless, the North Korean athletes themselves, are now ambassadors of the Olympic dream in North Korea, letting the light into their reality beyond the borders of their country.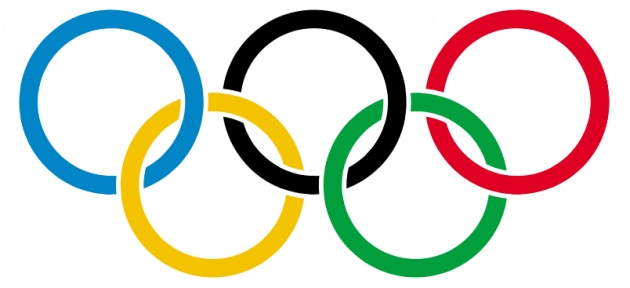 Sports can do what military and politics can't, but it's also our role, particularly in the media industry, to spread and promote the Olympic message. This simple article on this matter is a way to take a step towards this issue and bring the conversation about how North Korea's presence in the Olympics can improve North Korean's condition inside and outside of their country.
Building schools in Afghanistan with INTERNET classrooms and supporting Afghanistan's Educational System is the mission of Film Annex's Afghan Development Project. Our goal is to improve the Afghan education and create awareness in a country troubled by 30 years of war and violence.
North Korea and Afghanistan share a history of violence and struggle, but when it's time to step on the mat of a Taekwondo or Judo match, the history is left outside of the mat, and it's time to win by the sport's rule and Olympic spirit. After the competition is finished, it's time to celebrate it as a global Olympic achievement for the athlete and her country. Sheltering the Olympic diversity and dream from North Korean citizens will vanish the achievements of its athletes and the goal of its political establishment.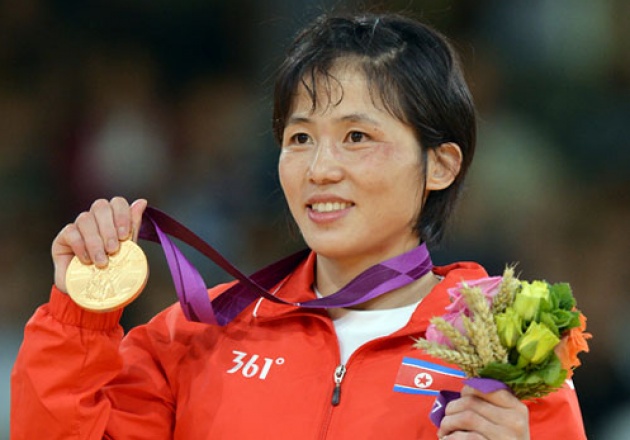 An Kum Ae North Korean Judo Olympic champion.