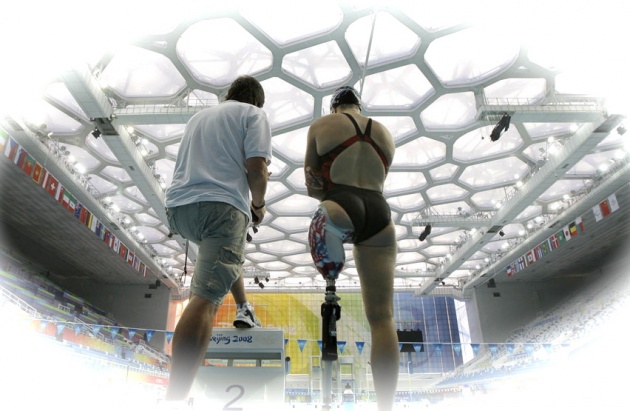 Fahim Rahimi is the only Afghanistan representative to the Paralympics 2012 that kicked-off today in London. He represents more than two generations and thousands who have been permanently affected/disabled by serial conflicts. From landmines to snipers, a potential Paralympic champion is made with every explosion and/or bullet. It is one of the "benefits" of a long conflict! Bosnia & Herzegovina (BiH) after the 1992 started to field its first teams in 1996, soon after the 1992-95 war. BiH won the Gold Medal in 2004 and Silvers in 2000 and 2008 in sitting volleyball (Photo Below), a great achievement in the effort at the country's overall recovery beyond representative of the reality of young persons losing legs to landmines. Iran and the United States have also fielded successful as well as big teams with many former soldiers indicative of long conflict.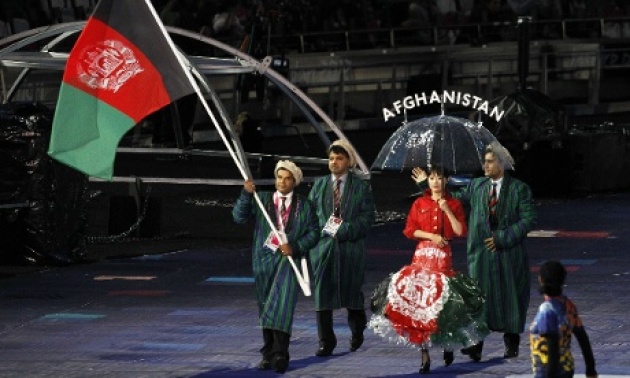 BiH still lacks adequate funding and the support that both disabled and wounded soldiers deserve. It is the country's economics and priorities that are handicapped. Unfortunately the vision that Paralympic athletes develop to overcome their physical obstacles is still not matched by the politics and society overall. How Freedom Wins Free-Market Place of Ideas (Bosnia Precedent for Afghanistan)" The courage has been there from those overcoming immense emotional as well as physical trauma and facing a new personal reality ripped away with the image they may have nurtured as growing young persons. (Some Paralympic athletes are born with their disability but in countries as BiH and Afghanistan most are "made.")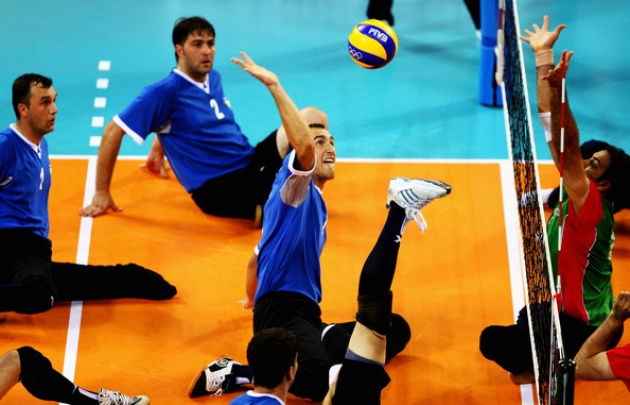 In 2004, Afghanistan had two athletes competing in the Paralympics – a woman and a man. It is not a positive indicator that 15,000 new crude prosthetics are made each year in Afghanistan by the Red Cross/Red Crescent. It is as negative that only one person represents Afghanistan in London Paralympics this year, and no women. Education in Afghanistan and altering the mindset, about full participation of all society, from women/girls to "disabled," is key. Finally, it is noteworthy that the computer does not see any person in terms of gender and/or disability, even when it can open doors to those most disadvantaged by the mindset of society. Ironically, in this manner, the computer/internet is a blessing that must be recognized by the spiritual as well as political leaders of societies that share the belief in a Greater.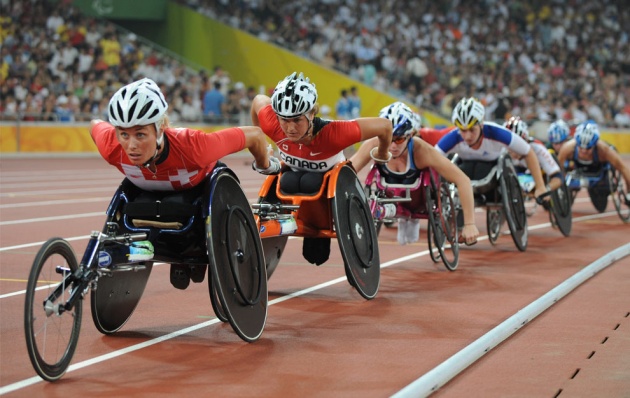 See more of Film Annex & Francesco Rulli's efforts at Afghanistan Developments TV's Building Schools in Afghanistan"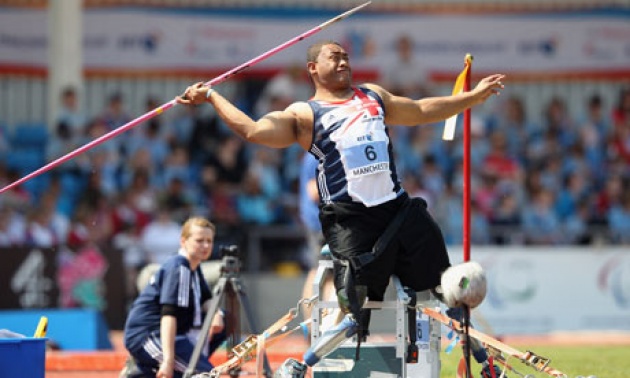 Ambassador Muhamed Sacirbey - FOLLOW mo @MuhamedSacirbey

Facebook-Become a Fan at "Diplomatically Incorrect"







Twitter – Follow us @DiplomaticallyX







See more at our Popular Video Blogs & Current News Event Articles – www.diplomaticallyincorrect.org
Photos courtesy Boston.com (top) & The Guardian