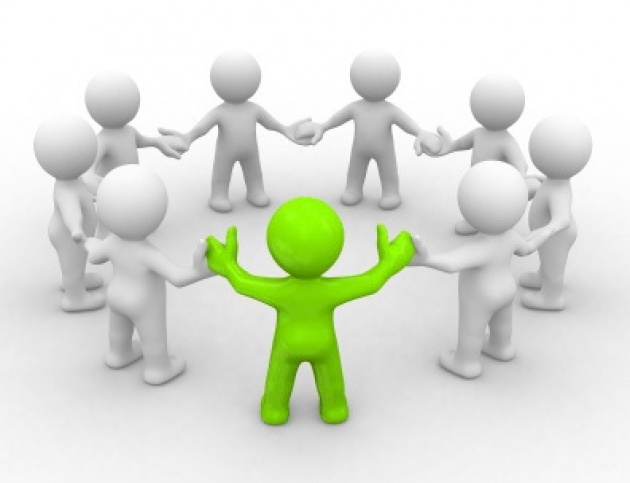 Social Media is a method to share information and influence others. Blogs and videos allow further interactivity and enable people to share their ideas. Social Media is also a wayto support Afghanistan's education and economy. It's part of what we define as "Building Schools in Afghanistan" beyond its walls.
Film Annex and the Afghan Citadel connected two high schools in Herat, Afghanistan to the Internet. The first was Baghnazargah School and the second was House-E-Karbas. The third school is Hatifi and its INTERNET classroom is been built this week, and the opening ceremony will take place on June 26th.
The next step is to get all these schools on social media platforms. Our representatives in Afghanistan, Ms Elaha and Ms Morsal, will work with each school to get this goal accomplished: Each student will have a Film Annex profile and Web TV, Facebook, Google+, Twitter, and LinkedIn. Each school will assign one or more students or teachers for a weekly update of the school's activities, blogs, pictures, and when appropriate even videos. Social media is an important step towards the branding of each school and will be easily followed by merchandise like t-shirts and hats. Social media is also a way to reach out to other educational institutions to foster further collaborations in research and development, scholarships, students, and teacher exchange and training.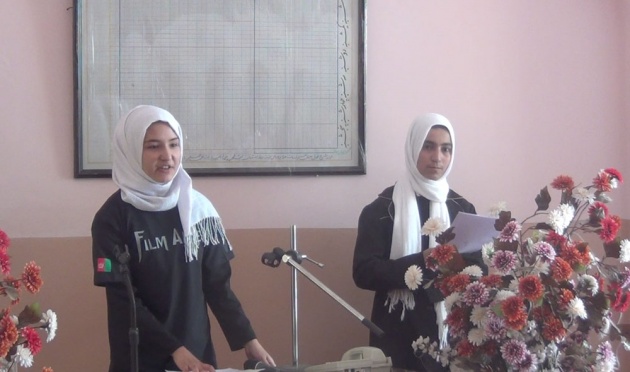 My relationship with Roya Mahboob started with a video shot by NATO TV in Herat, and it was the first step towards a very interesting and fruitful business venture. The next step was consolidating the project and the relationship with the Afghan Development Corporate pages, Web TV, and a series of blogs and interviews. In a matter of few months, we established a great project and built serious support on traditional social networks like Facebook, where we have over 18,000 fans, and from corporate backers like Advertise.com's CEO Daniel Yomtobian and AdonNetwork's CEO Bhaskar Ballapragada.
Social Media is the first step towards connecting 40 schools in Herat and 160,000 Afghan children to as many or more schools in Europe and USA. Social media is the first step towards giving a face and a voice to the future of Afghanistan, Europe, USA and the rest of the World. I see the computers installed into the classroom as the first simple step towards a long relationship with each of the schools and each of the students on both sides of the planet Earth.
Here's some impressive data on what social media has done for the Afghan Development project:
Facebook: over 18,000 fans
Quantcast: over 1.1 million unique visits per month
Film Annex Web TV raised over 25,000 dollars but we can double it as Film Annex matches the funds.
Corporate Backers: Established relationships with two of the most successful Ad Networks in the industry and working on several more relationship this week
Students: Connected 8,000 children up to now and connecting 8,000 more by end of June.
Film Annex offers the same opportunity to each of the schools in Herat, and we will quantify our success step by step. We are applying the same concept to each school in Herat. Our know-how is evident in our corporate service, Your Buzz, which provides funding and partnerships for public and private companies.