Women's Annex Foundation
On June 7th, Tanaya Macheel published an article on CoinDesk entitled "How Bitcoin Helps Afghan Girls Achieve Financial Freedom". In the extensive article, Tanaya explains how Women's Annex Foundation is helping empower women in developing countries by providing schools and teaching women how to use a computer for education while being financially rewarded. In Afghanistan, the countries average annual income is USD $680.
There are around 2,000 WAF users in Afghanistan that make an average of $250-$400 a month! The results are empowering women and gaining them financial independence - while helping society view education for women as a source of income. The cultural impact is substantial, being that education for women in developing countries is minimal and even banned entirely in some locations.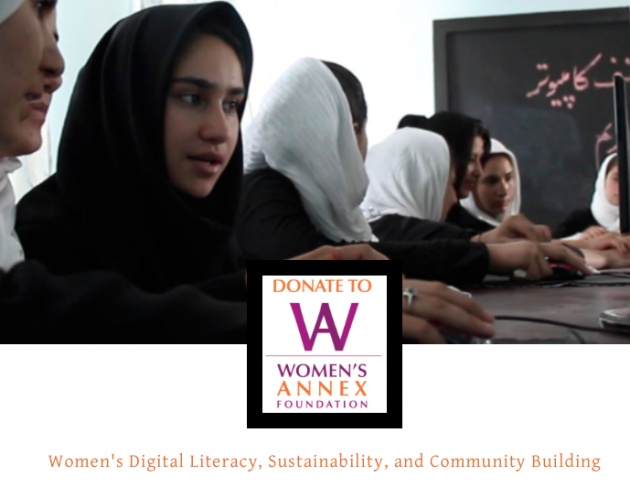 WAF is located in Afghanistan, Pakistan, Egypt and Mexico. They've opened 11 schools and have connected hundreds of thousands of individuals from 254 different countries worldwide. Digital Literacy is the main subject that is taught in the schools - which is the knowledge of being able to use a computer to gain education as well as communicate and organize with others without borders.
Women's Annex Foundation and partner Film Annex choose to pay users in Bitcoin. The process of sending a micropayment via standard banking industries and currency conversion is unrealistic and too expensive. Bitcoin eliminates the need for international bank wires as well as the conversion of currencies. This provides convenient and secure micropayments that can be transacted at no cost!
#BitcoinAfrica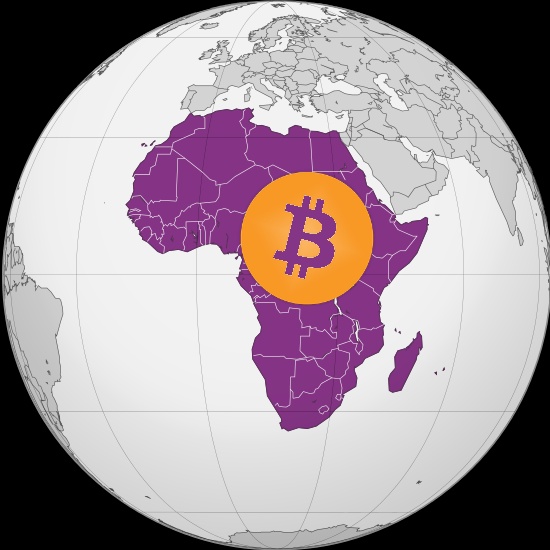 Africa is home to the fastest growing economy in the world. However, economic instability and inequality is a major concern for the world's fastest growing continental economy. The country of Botswana is labeled as the fastest growing economy in the world, but is the third most unequal country in the world. For Africa to gain financial independence and stability, a payment system is needed that all may have equal access too.
By the year 2020, every person in Africa will own a mobile phone - judging by statistics. Mobile phones outsell computers 5/1 in Africa. There has been success in Kenya and a few other African countries with the M-Pesa money transmitting system used via mobile phones. However, this service isn't available for the majority of individuals in Africa - leaving them either unbanked or in the hands of a banking system that charges fees or can be manipulated and corrupted.
Bitcoin can be used by anyone with a mobile phone that has SMS or Internet access. It is not controlled by a single person or institute, and every transaction is anonymous and recorded on a public ledger known as the BlockChain.
If you're unfamiliar with Bitcoin, please watch the following video by Steven Carpenter explaining what Bitcoin is and how the transaction process works.
#UseBitcoin and Greater Tomorrow
Greater Tomorrow has made it a priority to educate and establish Bitcoin in African communities. The purpose is to create a similar model to WAF that will also empower, educate and reward users financially. Bitcoin is an important opportunity that must be presented to these individuals who lack the proper knowledge and most importantly, lack the hope that they deserve to possess.
A crucial step for Bitcoin and gaining mass public adoption is by actually using and spending the Bitcoin. Greater Tomorrow is focusing on educating individuals and businesses in Africa about Bitcoin and the opportunities it ensures - providing the proper knowledge and guidance for those who are unfamiliar or new to Bitcoin. Greater Tomorrow has great plans for Bitcoin in Africa, and believes that Bitcoin is a gateway for opportunity and empowerment.
Written by Steven Carpenter