New technology makes life interesting and prosperous. Fortunately new technologies were welcomed by most of the people in Afghanistan. New technologies are contains (TV/Satellites/Mobile/Computer/Internet…..).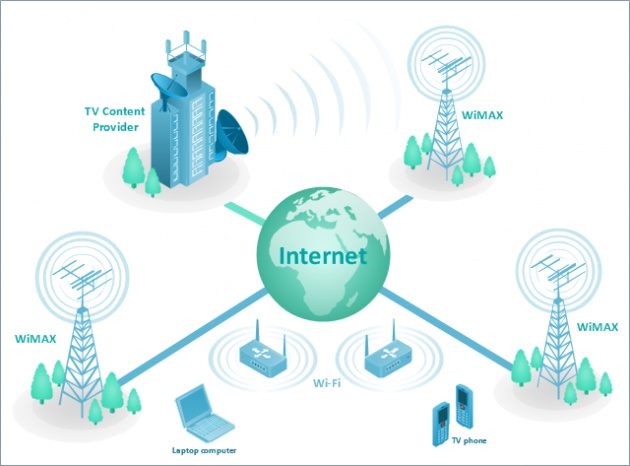 New technology simply establishes the relationship between the communities all over the world. By using all these new technologies, countries can improve so much, without any problem.
For example; several years ago in Afghanistan for not being new technologies, it was very difficult to communicate with people who were living in other provinces or villages and to know what is going on in the world. People could only communicate by sending letters to their relatives that normally would take long time with a big cost.

But fortunately nowadays, new technologies linked people in Afghanistan and from Afghanistan to the world. They can communicate by (Phone/Internet/…) with each other very easily to anywhere at any time, with low cost.
Also by using new technology business men can perform their business much better than before. Majority of people in the country can use the new technology to be aware of News and developments in the region and the world.

Undoubtedly, new technology is made massive developments in all sections of the country like (Scientific, Economic, Agriculture, Culture and especially Knowledge).By using all these new technologies, world becomes like a small village. All advance that happens in the world, definitely links to the new technology.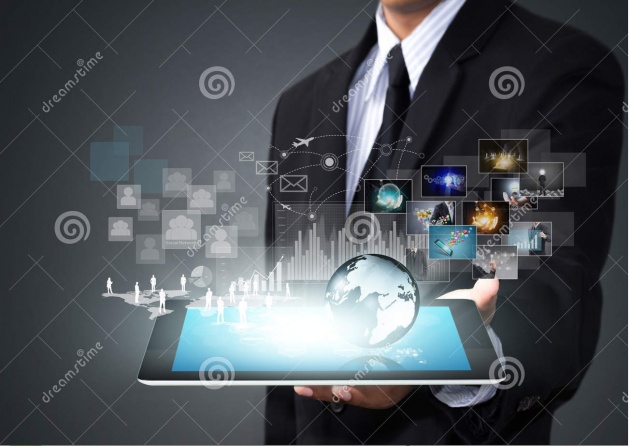 New technology in higher education also has its own efficiency, access to professors and students outside the scientific world, writing good books with low prices and good qualities, fast email communication between the ministry of higher education and university, the clarity and speed of entrance exams, and online Lessons are examples of the importance of new technology in higher education. And we are hoping to achieve those new technology that, it is not available yet to us, to achieve for more improving and having a bright future like the developed countries in the world such as Unite Statues of America, south Korea etc. who have the technology of new clear weapon for peaceful aims.