Afghanistan women social development is new, but vast. About a decade ago they had no right to go out of their homes. Today, they are in the society. They work at schools, at Universities, and even a great number of Afghan women are on social networks, such as Film Annex, Youtube, Facebook, G-mail, and Yahoo.
Afghan women are receiving education and teaching at both schools and Universities. This can be a big social achievement of Afghan women since the last ten years.
Another substantial achievement Afghan women enjoy is being the active members of social networks. For example, there are scores of Afghan women on Youtube, Film Annex, and on Facebook.
They post their articles through Film Annex and Youtube as well as the upload the movies (women social activities in Afghanistan) they make on these networks.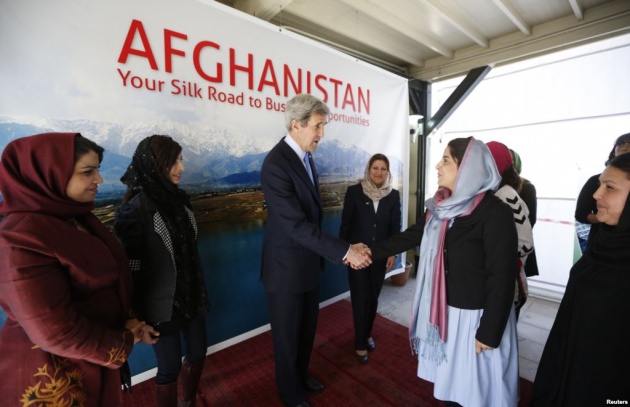 According to my interview with Afghan women, Afghan Citadel Software Company has helped Afghan women know how to use from the social networks. Afghan Citadel Software Company has recently built 8 free Internet classes for Afghan female schools across Afghanistan. Besides, they teach them how to create Facebook, Film Annex, Youtube, G-mail, Google plus, and Yahoo mail accounts. Thus, Afghan Citadel Software Company could have lead more than 160,000 female students into social networks.
In addition, Afghan Citadel Software Company has been teaching Afghan female schools how to use the social networks in effective fashion. There for, thousands of Afghan women post thousands of different articles about their achievements and challenges they face in Afghanistan.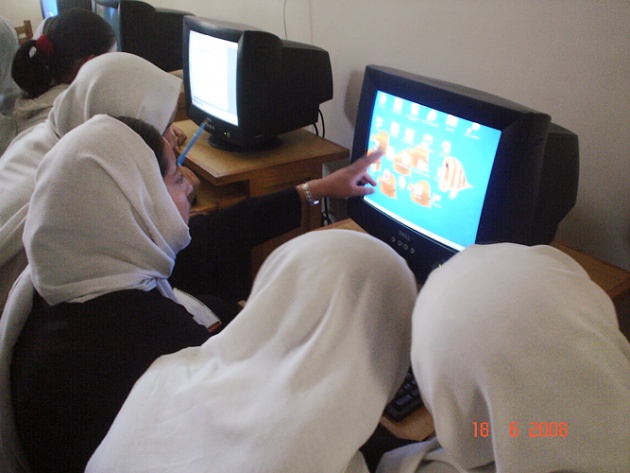 Today, Afghan womenare as much developed in social activities as the other women of the world. They try to build their country by being active in social, political, and education fields. Thus, Afghan people are optimistic about having a developed country in near future.