Afghanistan has artist people. And most of them like music and dances. In Afghanistan, most people celebrate special parties for music or music's night. And also Afghans celebrate their wedding parties and other happiness parties joint with music and dance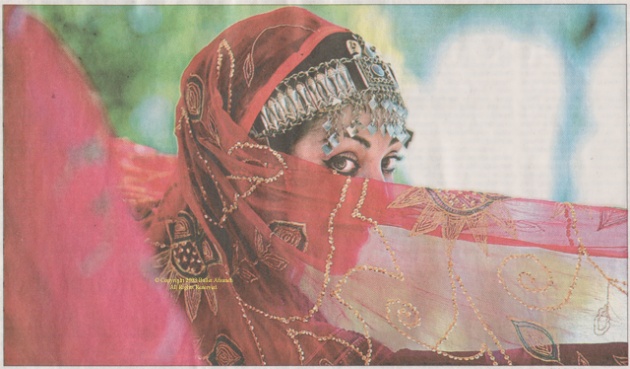 .
Afghanistan music is the beauties' symbol or sign of tribal and lingual variety in Afghanistan. In this country go various methods and modes of music from Persian sonnet to Indian raga. Afghanistan music is mostly as songs, and also we have noiseless music in Afghanistan.
Poem has special position in music culture of our country. Persian poem heritage that has similarity with Iranian poems has galore significance between the people and also Pashto poems have historical root.
In progress of thousand year history of our country, Aria people use from music and dance in their religious parties.
Music structure in Afghanistan:
Mysticism music; in kind of music perform by poetries of Sufism mode and storytellers. The subject of this structure is description of almighty Allah, Muhammad peace be upon to him and his friends. This structure's poems last about ten hours.
Native music: every tribe of Afghanistan has their own special structure of music. The songs are mostly bout flower and nightingale, wine and love and based on epic poem and stories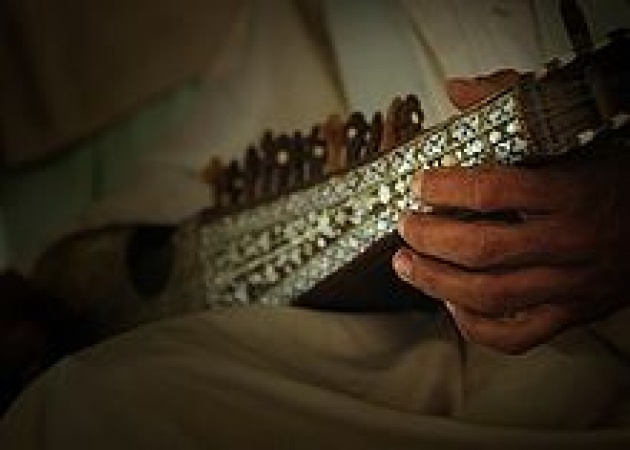 .
Famous music of many regions is; badakhi structure, kharabati, logari, katakana, hazaragi, herati, panjshir's karsak and harmonic.
Musical instrument: rebeck is Afghanistan national music instrument. And also I should name string musical instrument with short handle and string musical instrument with long handle like; Tambour, dotar and dambora (kinds of guitar) that are one for Afghanistan.
Native dances:
National Atan: atan dance or national atan is one the national dances of Afghanistan. This dance was gone between pashton tribes of Afghanistan and Pakistan at first; national atan usually perform ensemble by young men or women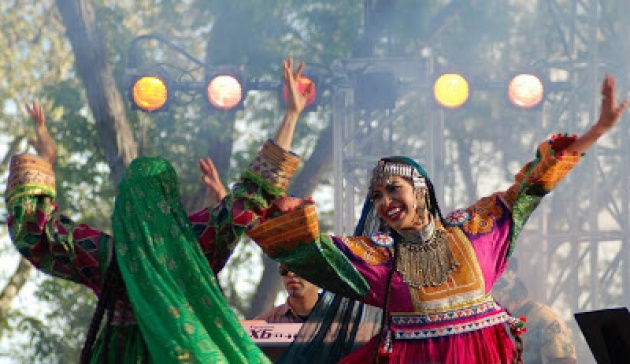 .
Karsak and panjshir dance: this dance is gone between tajik people of panjshir, that perform by claping and a circle.
In karsak usually attend 10 or 15 people. That one is playing the circle and the second sings the poems. And this is the start of dance.