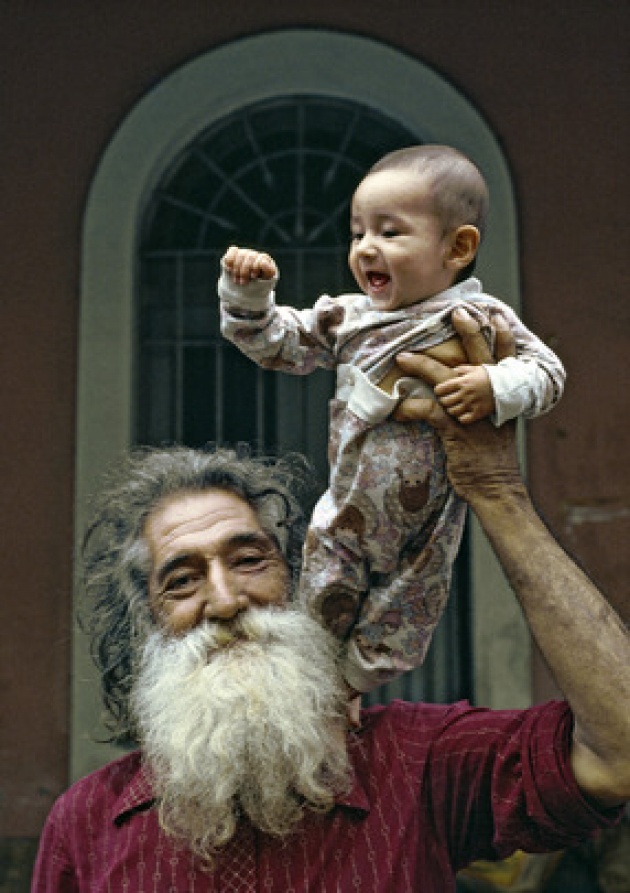 Is global population really ageing or are we just living longer, more productive lives? The UN has issued a Report projecting the impacts of global ageing which is highlighted by the statistic that by 2050, there will be more people over 60 than under 15. The change in such demographics is implied to have a negative effective on the indicators of economic growth as well the globe's need to commit greater resources on taking care of us older folks – keep in mind most of us reading this article today will be over 60 by 2050, that is if we are lucky enough to be around.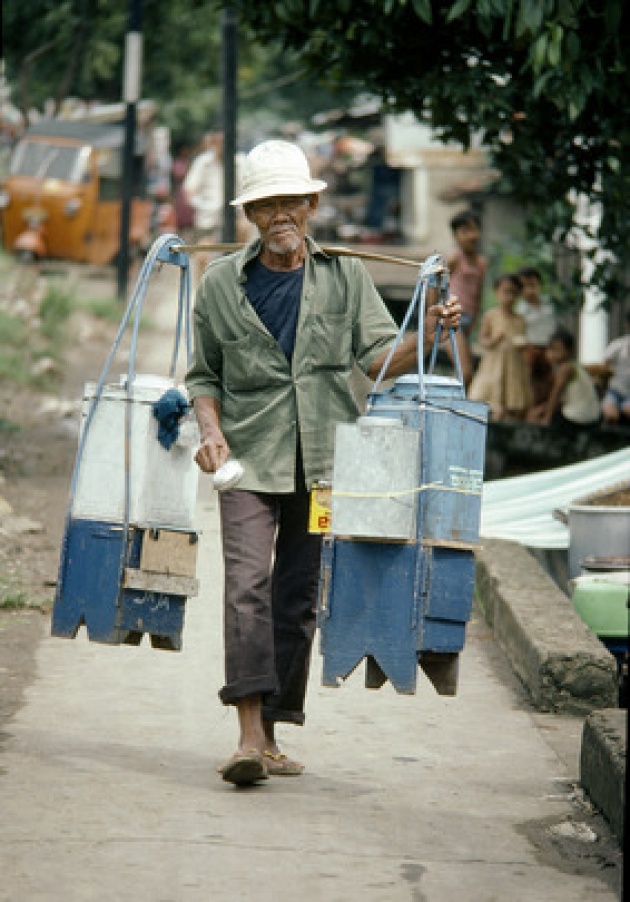 The new 60 is the old 40?
However, I dare say the headline is considerably more alarming than the substance of the issue. Is the new 60 the old 40, and are many of us likely to extend both economic productivity and healthy lives well into what used to be simply defined by "senior citizen discounts" and the AARP membership card (American Association of Retired Persons)? I was particularly put-off by the mainstream coverage of this story as it lapsed into stereotypes of helpless elders dependent on nurses and the Sisters of Charity.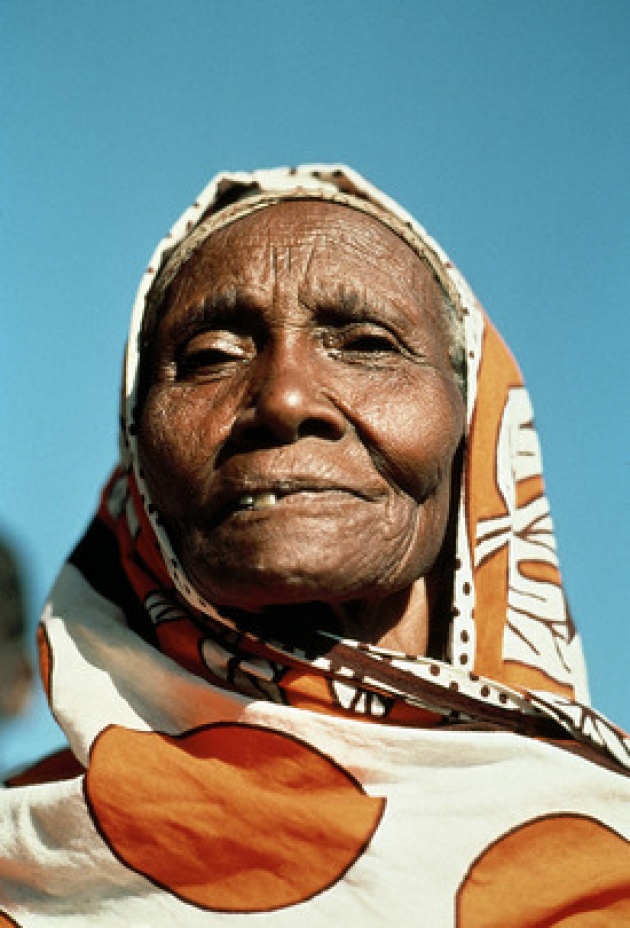 New Career, Intellectual and Social Opportunities?
Of course the life quality and most critically contributions of "senior citizens" will vary by country. The dispersion of the extended family also is not the only measure of who will take of us when we get old. Most critically, in any country but most directly in the emerging modern societies we will have to increasingly depend on ourselves to sustain economic and intellectual well being. That does require from outset some resources available to us as well as a sound educational foundation to make adjustments to lifestyle, contribution to society and career changes. See our Film Report: "Economics of Ageing".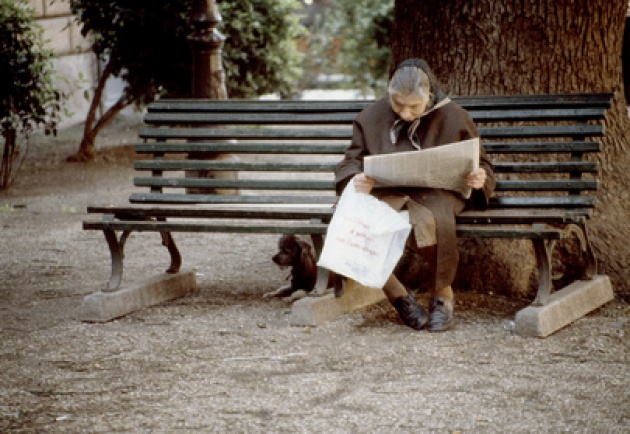 Internet may Look Teen Cool, but it makes the Older Citizen Younger
The cliché is that the internet is all about the young. However, it is more than ever about the young in mind even when the body may no longer be able to make the 2 hour commute or plow the field. The web facilitates better than ever intellectual exchange, contact with family and friends, and opportunity to learn new skills as well as offer the benefit of experience and knowledge. It can also facilitate employment and career opportunities. The computer can be both the new office and the old social gathering area.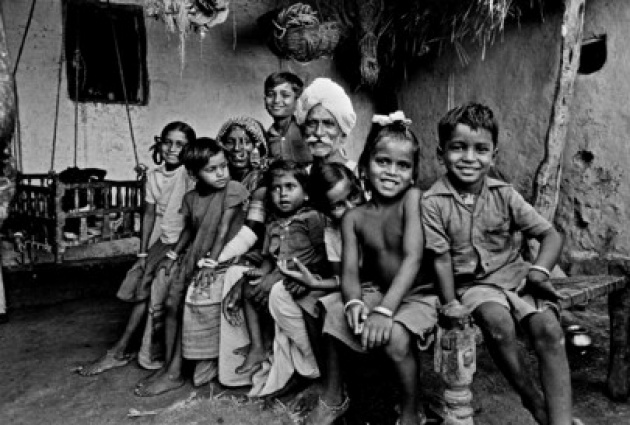 Why are Older Citizens also not Seen as Candidates to Refashion their Capacity to Contribute to Society and World Economic Growth?
The Report "An Ageing World Demands Wiser Policies" does point out that the demographics is "a celebration and a challenge." It is estimated that within the decade there will be a billion persons above 60. The most staggering demand though may be that 80% of those above 60 by 2050 will be from developing countries, implying a drought of options and resources. However, why not see an ageing population in the same way one may perceive education and preventive health care with respect to the youngest among us? A person at any time in life can be prepared to reinvent themselves in terms of economic contribution, intellectual capacity and motivational objective. Education and economic growth are linked for older as well as younger global citizens.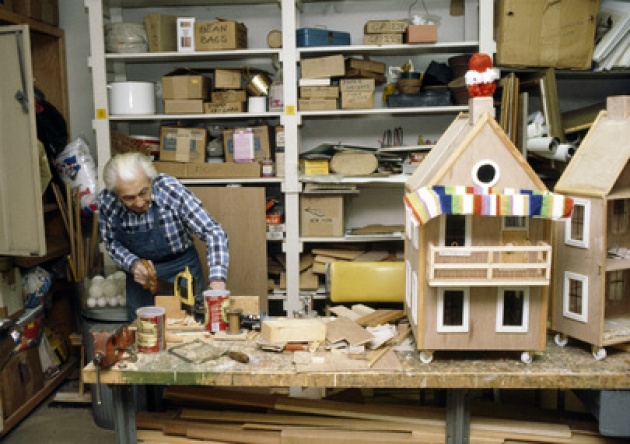 Education & Connectivity for the Aged?
From healthy diets to addressing preventive health-care options are some of the Report's considerations. Reducing obesity, exercise and eating the right foods and avoiding bad ones are all part of the lineup, but then all of that information is available on the internet. Perhaps the best thing we can do for an ageing global citizen and our society is to insure that each has a computer, internet connection, and if necessary access to educational opportunities to school them in best employing such for their own and society's benefit. When I check-out, I hope to be surrounded by my friends and holy/inspirational scripture, but it could also be my most dear one, pets, and connected computer. And, until then, "Make Certain that Senior Citizens only Use the Internet with Adult Supervision!" See our Film Report: "Ageing: Beyond the Old Stereotypes".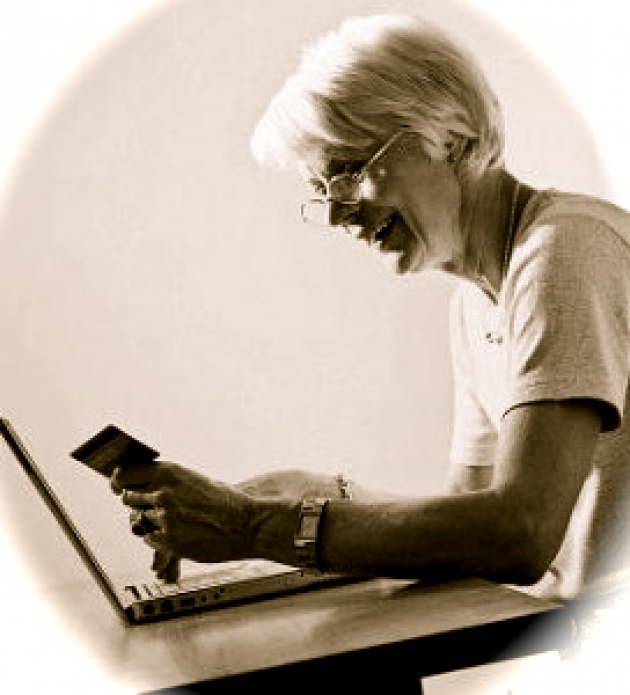 Also See UN Report "World Population Ageing 1950-2050"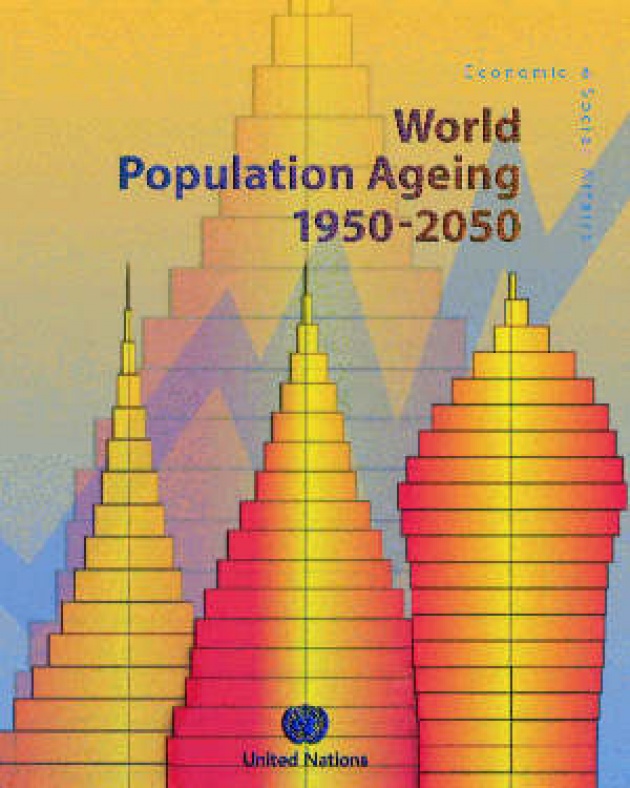 Ambassador Muhamed Sacirbey - FOLLOW mo @MuhamedSacirbey

Facebook-Become a Fan at "Diplomatically Incorrect"







Twitter – Follow us @DiplomaticallyX







See more at our Popular Video Blogs & Current News Event Articles
Bottom Photo - Woman at Computer - Courtesy of For Seniors.org