The Aim festival: a festival event that celebrates independent labels, and their artists, alongside the unheard talented stars hidden throughout the music community. And the festival has picked the people to be awarded- and from the awarded, Enter Shikari, the XX, and Vampire Weekend (to name a few) have received the honor!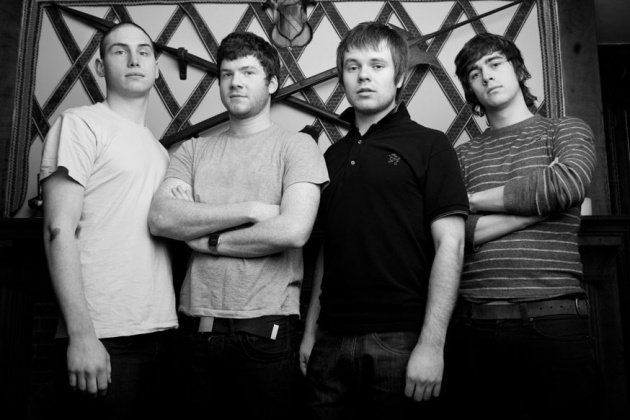 Enter Shikari
Although The Vampire Weekend doesn't seem to much of an indie-rock band, they are still underrated "unsung heroes", as UK BBC would mention. However, they still won best track of the year (independent), for there single Diane Young. Although this was impressive, the most shocking award winner breakthrough was Enter Shikari- who won best live act. British upright-hardcore band has edged out The National, and Johnny Marr. Were they surprised? "We came down to present [an award], not to take [one home], so it was awesome," said Shikari frontman Rou Reynolds.
Best difficult second album went to The xx, for Coexist. Whether fans were expecting it or not, they sure weren't! "It feels lovely," explained singer Romy Madley Croft. "It's nice to win something, we weren't expecting it".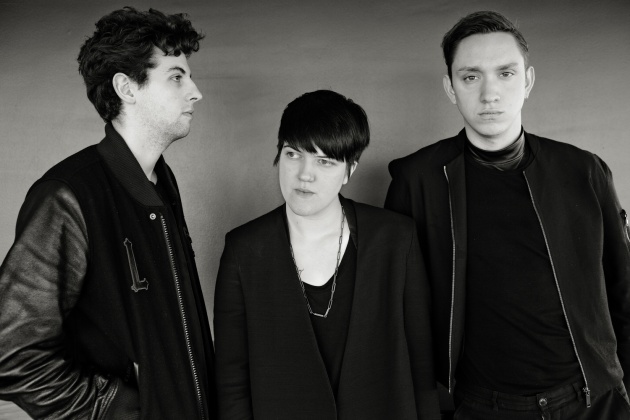 Beloved "The xx""
Independent album of the year went to Daughter for If you Leave. These awards are just a few of the many given out.
Check out the festivals home page for more additional info on award nominations, and winners.