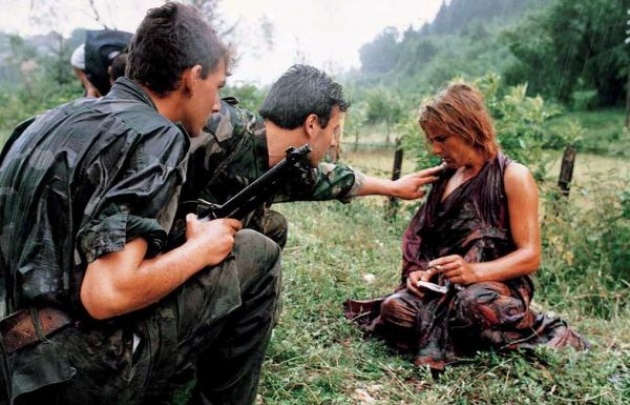 Women/girls cannot be saddled with another guilt for rape forced upon them as US Congressman Todd Akin's comments would appear to imply. There is no evidence that women/girls who do not want sexual intercourse forced upon them by a man can then somehow biologically resist pregnancy. The implication is that if a woman/girl does become pregnant from an alleged sexual assault then it really was not entirely forced and perhaps she was complicit – a new version of the "she was really asking for it" defense.
The defense that Bosnian/Herzegovinian women somehow were complicit in their own rape was put forward by some Serbian para-military (Photo Below of Milan Luksic-convicted of rape in BiH -Read Story) who were accused by their victims of repeated, systematic and mass rape. See PBS Film "I Came to Testify". Non-Serb women/girls were held in what became known as "rape camps." Most were Bosniak (Bosnian Muslim) some were Croat Catholic and others of mixed background. Rape but also impregnating the victim was not only conceived as an act of violence but the victims and their families were envisioned to carry the reminder of the crime by being forced to deliver a "Serb baby." This particular "tactic" of war/genocide directed against a civilian population became known as "enforced pregnancy." It was probably also the most critical historical context that gave rise to us convincing most of the globe's delegates during the Rome Conference in 1998 on the ICC (International Criminal Court) to adopt a category of "gender based" offenses. While there was some resistance initially from the Vatican's Representative and those of some more conservative Muslim and Catholic states,(on theory that it may implicitly encourage/justify abortion) gender based crimes were ultimately incorporated into the Rome Statute. The Vatican and these more conservative states came around to see such as empowering victims primarily rather than encouraging any particular option.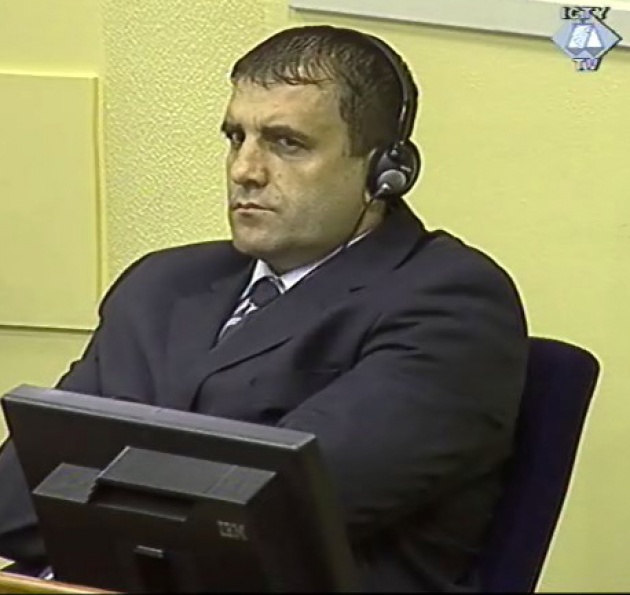 Recognizing enforced pregnancy as a specific offense intended to perpetuate the psychological trauma within the person, perhaps family or even broader culture did not translate into encouraging abortion. As Bosnia & Herzegovina's UN Ambassador at the time, I advocated the right of the victims to choice, if still applicable. However, I also strongly rejected the notion that somehow the off-spring were tainted or to be designated as "Serb." The children were innocent of the taint of their conception, but it was critical that the victimized women/girls could come to their own conclusion, and choice empowered them to give birth or abort, raise the child as their own or give up for adoption. The female victims should be allotted the same respect as a soldier who defended his/her country/community. Almost two decades after perhaps as many as 20,000 or more women/girls were subjected to these systematic crimes, many of the off-spring have never been identified, rightfully so because mothers and perhaps fathers and extended family decided to raise them as their own. Others lingered in orphanages, perhaps still seen by some as "tainted." See Film for Blog: "Bosnia Rape Victim Healing".
The lesson of enforced pregnancy committed against women/girls in BiH is that given choice women/girls are empowered to consider all options from a position of emotional and moral strength. No woman/girl victim of rape should be further saddled with thoughts that she or her body (even unconsciously) could have somehow resisted more. Children are as much or a product of their nurturing environment and perception of who they are by their parent(s)/family and are more likely to develop positively if there is a conscious choice that they are wanted. Women/girls in the US or in Bosnia or in Afghanistan do not need men deciding for them and employing pseudoscience or pseudo-religion to determine whether they resisted a sexual assault enough so as not to be judged complicit. Read our Blog for Film: "Women as Targets Rather than Spoils of War"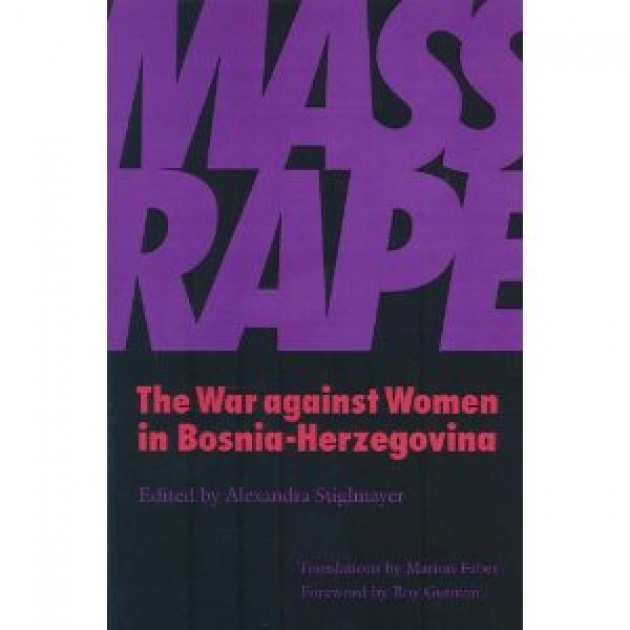 Ambassador Muhamed Sacirbey - FOLLOW mo @MuhamedSacirbey


Facebook-Become a Fan at "Diplomatically Incorrect"








Twitter – Follow us @DiplomaticallyX









See more at our Popular Video Blogs & Current News Event Articles -
http://diplomaticallyincorrect.org/c/the-genocide-of-srebrenica
Top Photo via http://acelebrationofwomen.ca/ Traumatized woman, Bosniak rape victim. Serb forces used rape as a weapon of war in Bosnia. Photo taken by Antony Loyd, noted war correspondent and former British Army officer. Image used for Fair Use Only and in accordance with Title 17 U.S.C. Section 107 for research and educational purposes.