When we think of October, what are some of the few things that pop into our head? Halloween, witches, ghosts, goblins, and of course pumpkins! The month of October is usually the first moment when we begin to see pumpkins, butternut squash and all sorts of weird shapes and forms of squash arriving at our local supermarkets and fruit stores.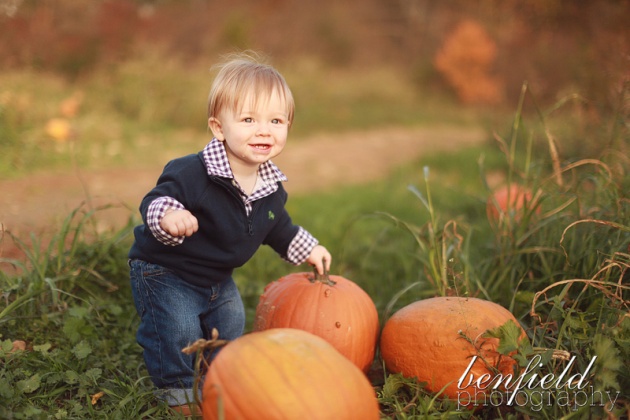 But one of the most iconic symbols of the splendid Fall season (my favorite season) is the pumpkin. Pumpkins are so versatile in our culture we use them for décor, arts and crafts, pumpkin breads, pumpkin spiced latte's (especially from Starbucks, delicious) and most of all, pumpkin pies.
A great tradition that I call Pumpkin Day starts off with pumpkin picking in the morning, pumpkin carving in the afternoon and if you still have some energy left, baking pumpkin pie in the evening. Sounds pretty sweet right?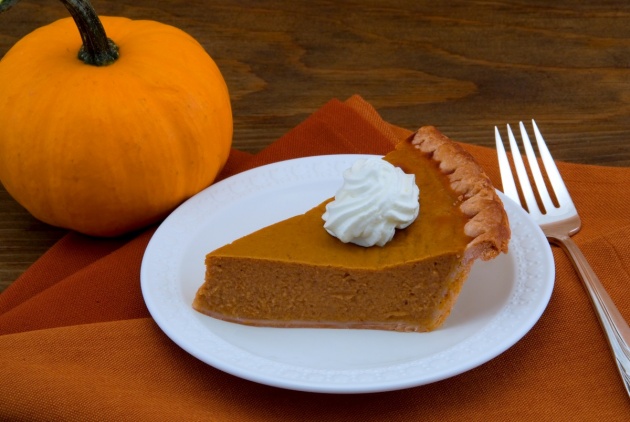 So let's say you would like to expand on this tradition of pumpkins for fall and want to go pumpkin picking around your area. Where would you go? Well, I know a few delightful places that will hopefully be around your area otherwise I'm sure there's one not too far away.
Here are the links to some of the best pumpkin patches in the Tristate area: Dykeman Farm in Pawling, NY (www.dykemanfarm.com), Albert H. Schmitt Family Farms in Dix Hills, NY (www.schmittsfamilyfarms.com), Harris Hill Farm in New Milford, CT (www.harrishillfarm.com) and Duffield's Farm in Sewell, NJ (www.duffieldsfarm.com). So check them out and see which one best suits you.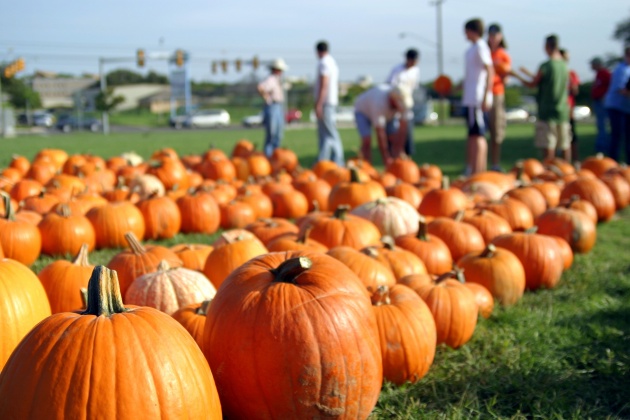 Last but not least for Pumpkin Day are pumpkin pies. These delightful pies have grown to become one of the greatest symbols of Thanksgiving and the Fall season, especially in the American culture and lifestyle where pumpkin pies are a staple to family tradition. I have also found one of the best Homemade Pumpkin Pie Recipes from SCRATCH that will surely make your mouth water and fill your belly with envy courtesy of AllRecipes.
So next time you want to plan any family day or even a cute date with your partner, think of Pumpkin Day, it'll definitely leave you all with some awesome lasting memories.