The classics continue to reign over the newbies in an era where certain fields of music fail to portray any sense of depth and thought. Talking about classic rock of course, certain bands will always arise in discussion including, to name a few, The Rolling Stones, AC/DC, The Pixies, The Kinks, Led Zeppelin, Beatles, Red Hot Chili Peppers, Nirvana, Journey, The Who, Jimi Hendrix and a multitude of others.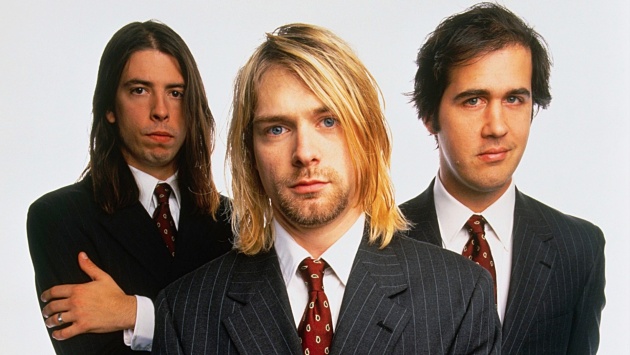 Bands come and go but these classics remain in the ranks due to their impact and significance for their fans. Some of these bands pastiche others; however, they all show depth through their lyrics and use of instruments.
Certain iconic songs and favorites include the Pixies', "Where is My Mind" recorded in 1988 on their very first album, Surfer Rosa as well as featured in the movie, Fight Club; the band caused quite a stir when their lead bassist, Kim Deal, officially announced that she was leaving the band in May.
Classic Rock bands set the stage for what should be determined as valuable and worthy in relation to rock. We all know of Nirvana's Kurt Cobain due to his revolutionary success and representative of an entire generation, Generation X. Cobain formed Nirvana in 1985 and became the flagship band of its generation with its breakthrough songs "Smells like Teen Spirit" and "All Apologies". Unfortunately, the bands quick rise to fame ultimately brought the iconic Cobain to his own demise.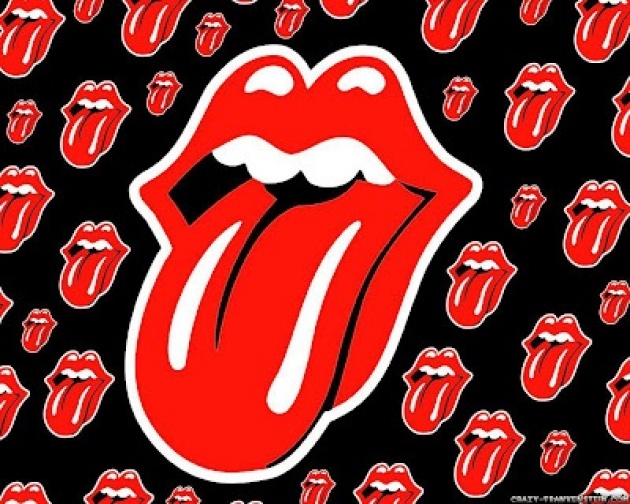 Another revolutionary figure was Jimi Hendrix who played his version of the Star-Spangled Banner in Stockholm's Woodstock 1969. Hendrix reinvented the meaning associated with the Star-Spangled Banner, which was usually sung by a clear operatic tone.
According to Rolling Stone, Hendrix's "riffs often interpreted as mimicking weapons explosions and bombs dropping from the sky. Asked by Dick Cavett on national television shortly after the festival about whether the version was blasphemous, Hendrix simply stated, "I thought it was beautiful".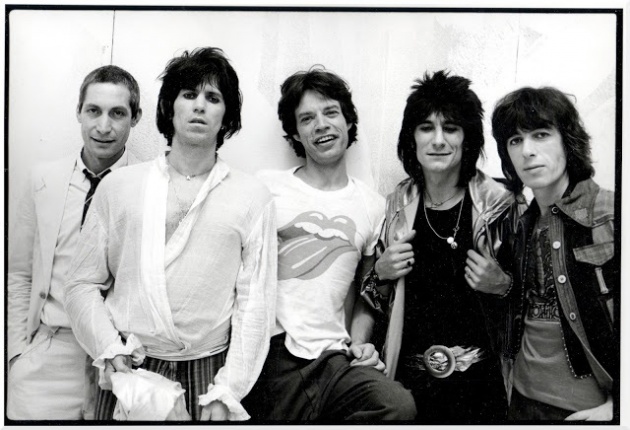 These iconic figures in the world of classic rock exemplify the impact that music, when developed correctly, can truly transform a mindset and a nation unlike some of the 'junk' (used loosely) played on the radio these days with empty lyrics and unmoving voices.