Did you know you could receive tons of free stuff of Amazon by becoming one of their top reviewers? That being said, there is a catch. You have to be invited by Amazon to become a member of their exclusive Amazon Vine program, which is designated specifically for Amazon's upper crust reviewers, according to NPR's Lisa Chow.
Nonetheless, not all of the reviews that we read are genuinely written by "normal" consumers; rather, 'professional' product reviewers who receive free products from companies that are not doing so well on the online marketplace.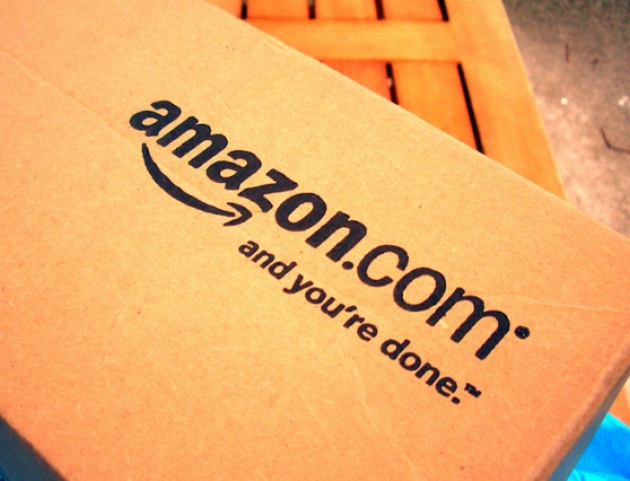 Statistics have shown that products with negative reviews actually sell better than products without any reviews at all. Why? Because we are a public that likes to be informed. We enjoy reading and hearing what other people think about certain products or services because they're more REAL.
In a society that is overloaded with advertisements bombarding you at every step, glorifying this shampoo or that car or shoe, we want an opinion that's genuine and informative. This is exactly why we actually read and value customer reviews. And Amazon knows that.
Jeff Bezos and Amazon are known for their eccentric personalities and boy do both emphasize customer reviews. So…how do you get invited to become an exclusive Vine member?

Well, you have to start somewhere so start buying products off of Amazon, as you need them and review each time. Include the why, be specific, be sincere, and try to fall anywhere between the 75 to 500 word range according to Amazon guidelines.
But that does not guarantee you an invitation. Generally, this appears to be a great sales tactic from Amazon's perspective given the fact that products worth reviews sell better than products without a single review.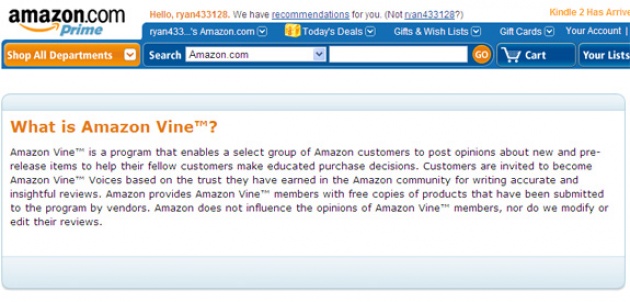 This whole vine program also raises eyebrows in terms of how genuine the products reviews may be when considering the fact that many of us generate positive or negative reviews based on speed and delivery from certain senders in addition to cost.
All in all, next time you're reading through an Amazon customer review, check for a little label "Amazon Vine TM Review" to make sure you're receiving a genuine review from someone like you or me even though Amazon claims Vine reviewers are harsher critics. So, there you have it!