American Horror Story: Coven is dramatic, vengeful, mystical, bloody, thrilling, gory and utterly AMAZING. It is by far the best AHS season I've watched thus far. For any who appreciate a tad taste of thrill or spine-chilling suspense in their lives, this is definitely the show for you.
I have to be honest; I was not expecting this season to have such an impact on me especially when I saw the initial previews showing witchcraft as the foundation for the storyline.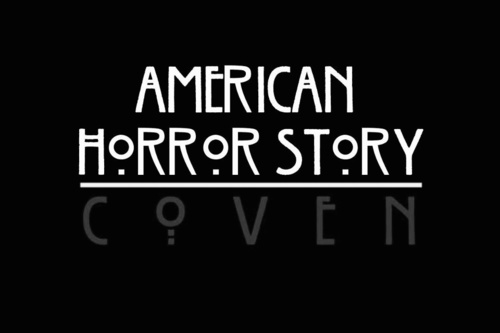 Usually I associate witch-y shows and films with a cliché Hocus Pocus-like quality. Even though I love Hocus Pocus as a childhood favorite movie , I tend to expect more from the classic storyline in the modern context given all of the endless possibilities with special effects, 3D animations and the like with the entertainment industry.
Nonetheless going back to AHS, I have to say the star of this season has to be the Supreme, Fiona played by Jessica Lange. She is powerful, ruthless, power-hungry, quite cunning, and yet highly appealing. Fiona draws you into her world, feeling compelled to follow her every whim.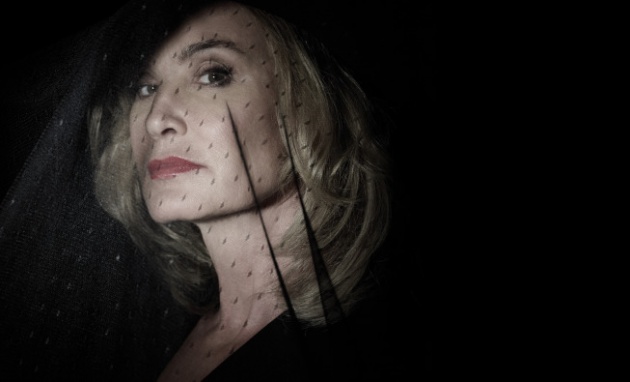 But I have to warn you, if you're an innocent soul and don't like a little blood and dirt every now and then in your shows, then stay far away from this one. What's interesting to note is that a multitude of "new" shows depict a very gory, raw and dirty tone to them. Think Breaking Bad or True Blood.
This shift in the tone and mood of extremely successful shows ultimately reflects the desires of the American public. Our expectations are changing; we expect more raw and gritty content,
All in all, this is one of the very few shows where I feel "oh boy, I can't wait for next week's episode!" So I make sure to DVR them all, just to be safe. If you haven't seen an episode just yet, try it, you might like it. Enjoy!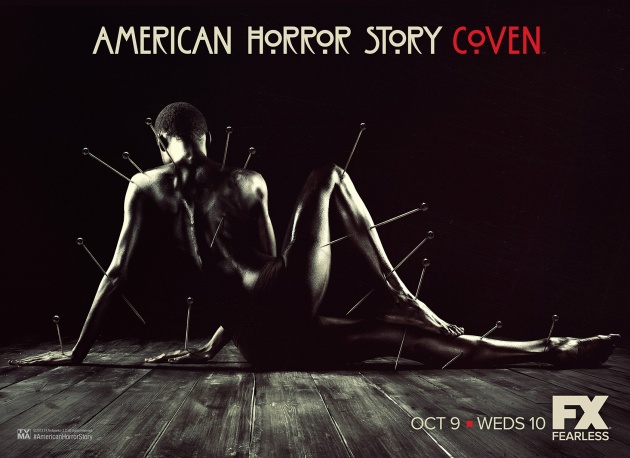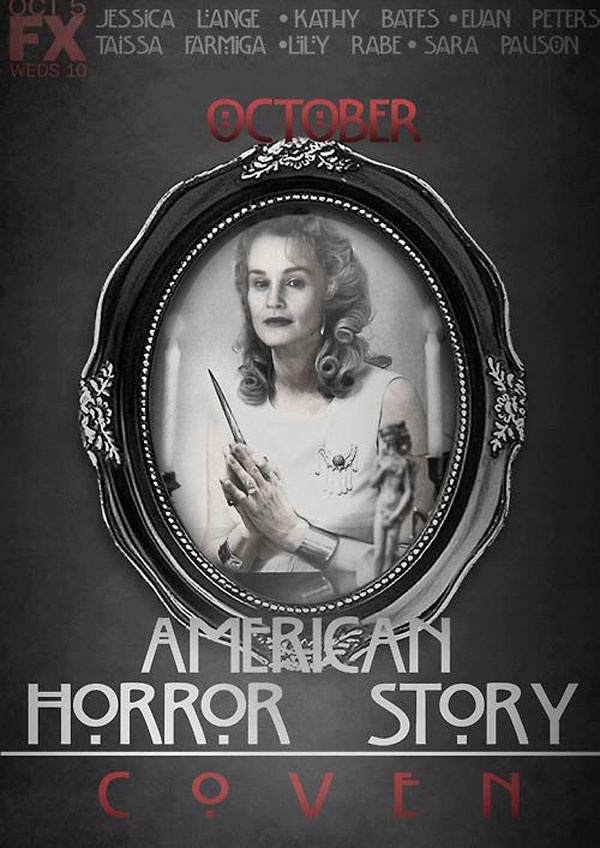 Picture Credits: collider.com; thetelevixen.wordpress.com; www.crushable.com