This week 60 minutes episode had a long story behind. It goes back to Twelve years ago when 60 Minutes aired a story about Lost Boys from Sudan who fought off unspeakable dangers and then flew off to the United States.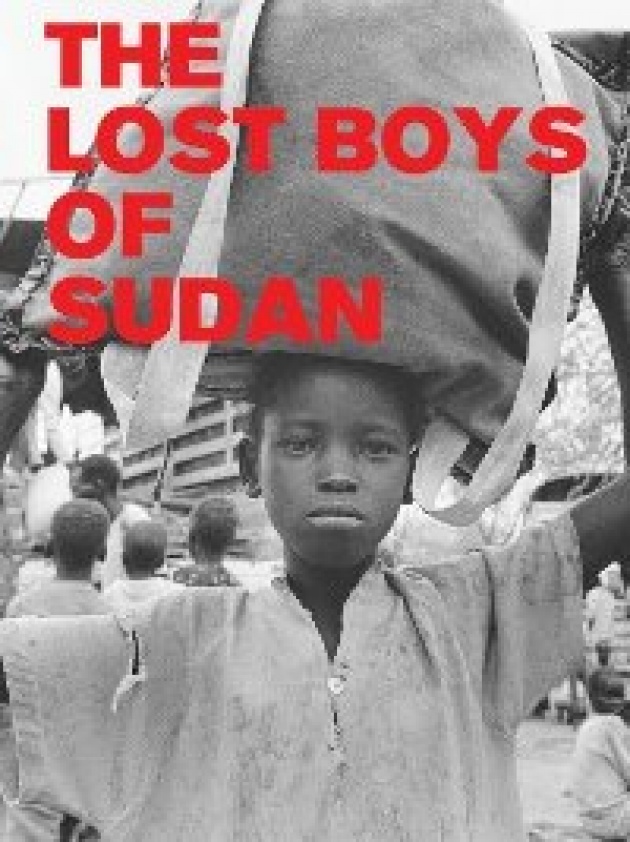 Their story started in 1980s when there was war and conflict in Sudan and many people were killed. There are many boys whom lost their parents in war and they started to leave the place and go to the safer one. They began a long and difficult journey across the East Africa towards Kenya. They experienced a very difficult and unforgettable moments while crossing a river they saw thousands of dead bodies on the river. But in Kakuma refugee camp they found the hope to go out and explore what they have never seen in their whole life outside of Africa border that is the United States.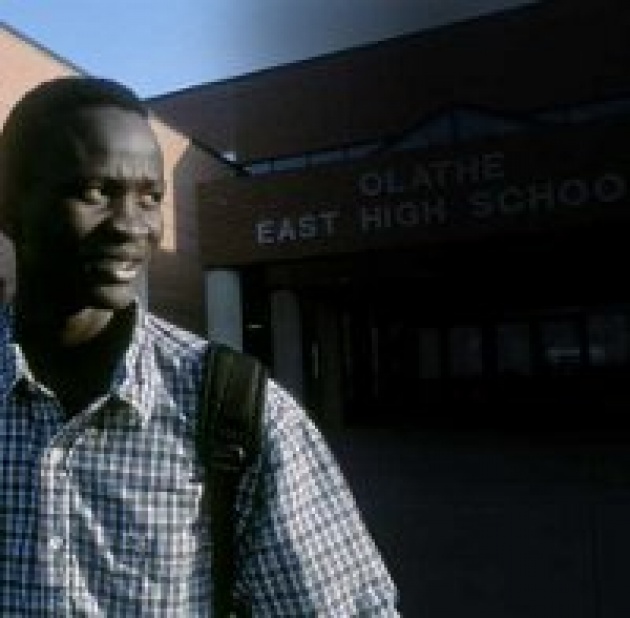 It is not only children in Sudan whom have suffered from war but there are huge number of them who are living in war zones in all over the world. In some specific part in Afghanistan where still is anarchy and less security, generally kids can not continue their normal daily life and in particular girls can not go out to study at schools.
We can not take all the children and transform them into another place. It needs considerable amount of money, support and collaboration. But what can be done instead that can be faster, easier and more efficient. The solution is to provide them a place where they can easily access the right tools and equipments without any pressure and problem like what we are doing with Afghan Development Project Initiative in Afghanistan, that is building Internet classroom for kids at schools.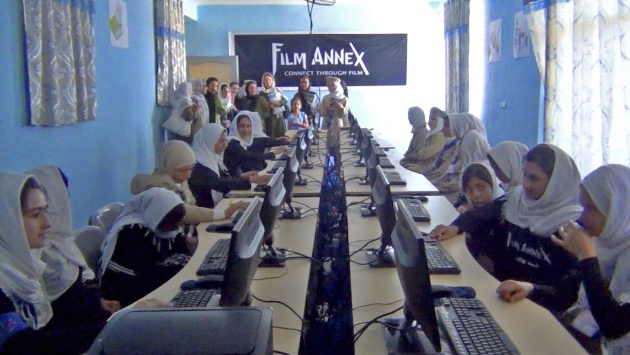 Providing an Internet classroom inside schools will give the students this chance to be in a safe and reliable place outside home.
That is why we can not take 160,000 students from Afghanistan to come to the United states and do their educations but we build 40 Internet classrooms for them and provide them the equipment with the recent technology where they can turn their dreams into reality.
We are also interested to expand our online educational software "Examer" to other developing countries like Sudan that can assist people of different culture, religion and social status to learn and develop collaboration instead of war.
برنامه این هفته ۶۰ دقیقه در سی بی اس به ۱۲ سال گذشته برمیگردد. پسرانی گمشده از سودان که به ایالات متحده آمریکا سفر کردند. در طول جنگهای داخلی در سودان در دهه ۸۰ بسیاری از کودکان والدین خود را از دست دادند و به منظور زندگی در جایی مطمئن و آرام تر مجبور به ترک زادگاه خود شدند. آنها در سفری پنج ساله توانستند به کنیا برسند و در کمپ مهاجرین کاکوما اقامت کنند. بعضی از آنها شانس این را پیدا کردند تا از طریق این کمپ به ایالات متحده آمریکا سفر کنند و برخی به تحصیل و به اشتغال بپردازند.