A man living in plains is always desirous of seeing hilly and mountainous areas.like wise I was also very keen to see and visit hill station and enjoy some time there.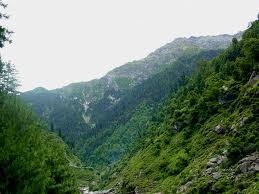 My uncle who is the forest officer at Murree and has his own residence there,invited me to visit Murree and to stay with him.I fully availed the invitation..So one fine morning I reached Rawalpindi by train.After short I boarded a flying coach to the Murree.Soon I noticed the changing landscape.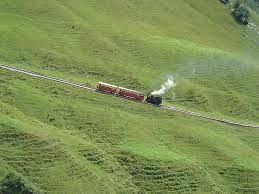 I was much exited.I want to see every beautiful sight on the way.The hills were covered with tall pine trees.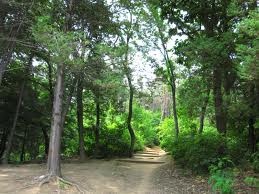 The road begin to ascend.It was leading us up-ward just winding like snake.Soon a cool breeze began to blow.Dark,thick clouds covered the whole sky.They were so near and seem to play with the pinnacles of mountains and the trees.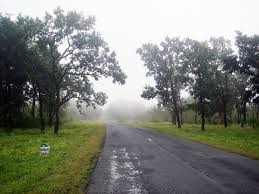 .It was my first experience to see rainfall on the hills.It began to rain in big torrents.soon the clouds scattered away.rain water disappeared downward in the streams.Every thing lookes fresh and pleasant.Soon I reached Murree.My uncle received me at the bus stand.On the other day I went to mall to accompained by my uncle.We also visited Kashmir point and Pindi point.
My uncle took my snaps with a beautiful back ground of flowers and green hills.Every breath of the air brought us the scent of wild flowers and pinjk roses.One wishes to stand there and enjoy the land scape.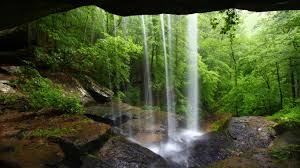 I stayed in Murree for two weeks.It is the most popular and the hill station.It is situated at the height of the 8000 feet above the sea level.Hotels at Murree are very expensive.Murree has everything that a nature can give.One should have a lot of money to enjoy it.It is so charming valley that one does not wish to come down to plains at all.