Recommendations & Suggestions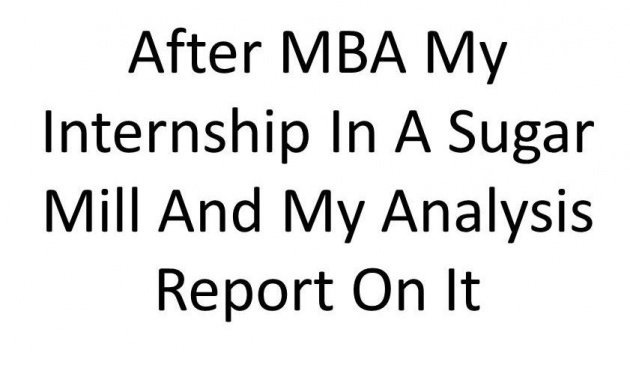 Kohinoor sugar mill should reduce his cost of goods sold.
He also should reduce his finance cost.
Should conduct audit of accounts and audit of plant why cost is high and profit is low.
He should made Research and development to produce quality sugar with low cost.
He should reduce his unproductive expenses.
If he has less ability to stay he should amalgamate with other sugar firm.
He should pay cash dividend to retain his shareholders.
Return on investment is in decreasing trend, he should maintain it otherwise it creates problems.