SWOT analysis
Strengths: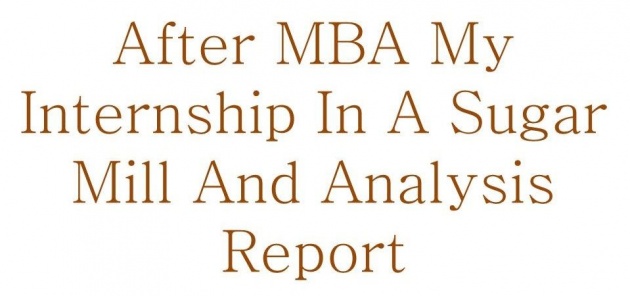 Kohinoor Sugar Mills Limited is one of the first Sugar Factories established in Pakistan since the country's independence
It is listed in both Karachi and Lahore stock exchanges.
It has big plant of production the capacity of crushing over 5,000 Metric Tons of Cane per Day.
Sale is increasing which is better for the company.
Total current assets are increasing as compared to base year which is better.
Company has a huge investment in fixed assets. This may be a positive or negative point for company.
Days sales in R/A are decreasing except 2007and 2010 this is good if it decrease in future and vice versa.
Day's sales in inventory have decreased which is positive for company.
Inventory turnover in days is decreasing from2008 which is good.
Total asset turnover is increasing this is very good.