Belgians are one of the brightest talents in the world at the moment, the current young crop of Belgium football is considered one of the most best young talents in the world. There are a lot of players that fulfill the apparent perception about the Belgian football, Eden Hazard, Jan Vertonghen, Lukaku are just three of the big list. Nacer Chadli a player, who were playing his trade in Eridivisie with FC Twente, Chadli was linked with Tottenham for a number years and his suitors were in all around Europe from to league. His last year in Twente was good enough that Tottenham scouts recognized him as a potential first team player, Franco Baldini sanctioned his move as well because of his solo goals for the Eredivisie team. His arrival was well greeted and loved by spurs fans and supporters.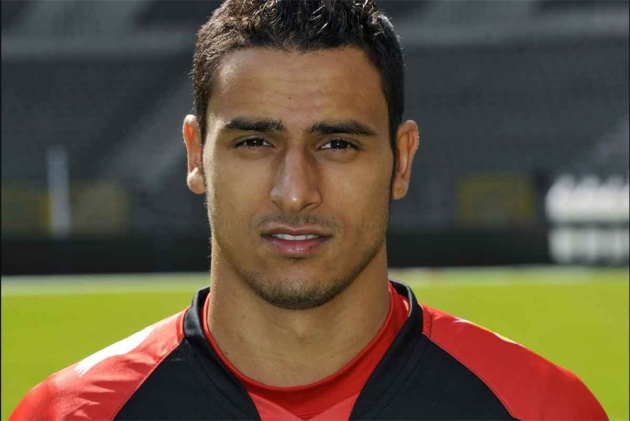 He was brought in specially for backup purposes and as a rotational player for the first team, he cost Tottenham 7 Million pounds when came in. Nacer Chadli played 84 matches for Twente and scored 25 goals for the team, this makes it a goal in every three matches. Now assessing his first year his success and delivery and current value will be discussed. At the arrival Tottenham paid 07 Million Pounds for the player, Nacer Chadli plays on the wings and is an attacking midfielder. By Value and position stats he represents a 3 / 5 stars, an above average player at the time of purchasing, A player good enough to fulfill the role of wing player when the first choices are to be injured.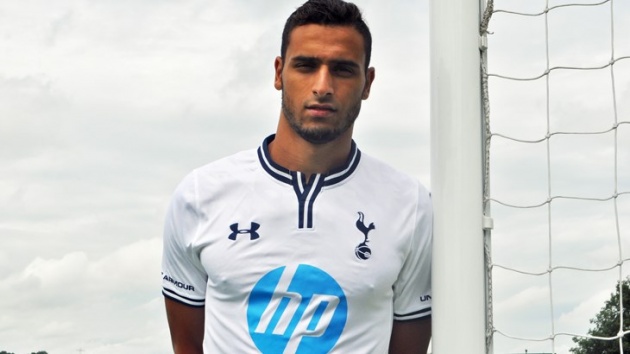 I liked his dynamic roles his ease with different position, especially when looking his role at both sides of the wings and in central attacking position, enough to suggest him an ideal rotational player. He played 24 matches for Tottenham scoring 1 goal in all season, however, he is been criticized for his lack of goals and his performances in big matches. The first season at the club was enough to suggest him as inadequate technically and was too static in his approach while attacking. He has tried a lot of shots on the goal but not many were fruitful for spurs. After the first season I rate his market value at 4.5 Million pounds to 5.5 Million pounds and a player of 2.5 / 5 ratings an average player. However, despite the loss in his performance I am still hopeful in him as he is just 24 years of age at this time and can learn a lot and improve a lot if Tottenham decide to hold on to him which is apparent.