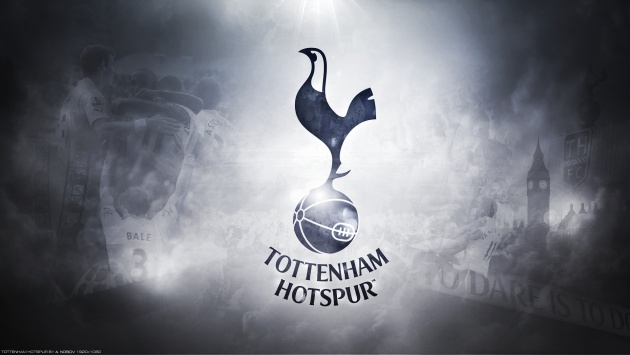 Tottenham Hotspur Football club is one of the biggest clubs in England and in Europe, run by ENIC the club has made strides of improvement in the previous decade. However, the club had not been the bottom club before that, the club has a rich history of success. Gareth Bale and other few players that include Luka Modric as well were the catalyst to such success and high that once a mid table team reached the heights of Champions League Football. Luka Modric left for Real Madrid in one of the previous seasons while Gareth Bale leaving this last summer for world record deal that was estimated to be worth 100 million euro. With the magic of Bale gone from the club a player who won his club a number of matches with his personal touch and class, there was pressure from the expectations of the club and supporters on Daniel Levy to make the funds available to purchase new talent. The talent that either have the capability to replace Gareth Bale or even be enough to try to fill the void left due to his exit.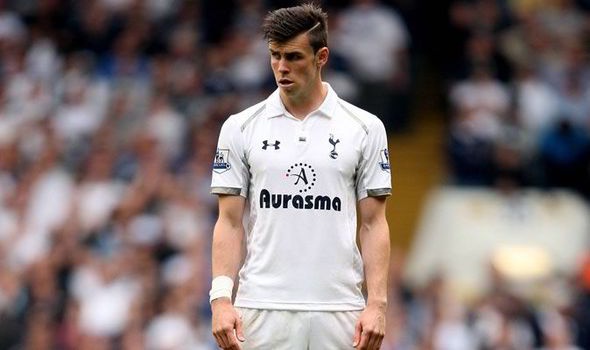 Daniel Levy has a history of people calling him a CEO who have deep pockets, the club Chief has hesitated a lot on appointing expensive management system and purchasing expensive players. However, the business he has been involved in proved fruitful for the club and resulted in players gaining more value. Gareth Bale, Luka Modric and some other players have given Tottenham both profits in terms of resale and in terms of performances. This season Tottenham had remarkable arrangements in-line for a great spell of purchasing bright talents as well as enough quality players to enable Tottenham win back the Champions League spot. Everyone of Tottenham fan was hopeful of Tottenham purchasing the quality that the club needs, the club hired new Technical Director Franco Baldini Coming from the Italian club Roma. He has a history of great purchases that enabled club to have both short-term success with signings and the long term as well. The hopes were that he with Andre Villas Boas could arrange Tottenham to have huge success both domestically and internationally.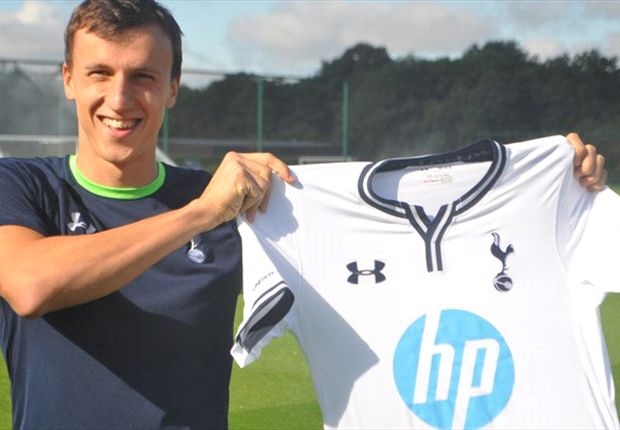 The final reason for this hope was the Transfer Kitty increase with the sale of Gareth Bale and some other players. Tottenham had 100 million pounds worth of transfer funds available for purchasing of new talents and that meant a lot of business and this amount was the biggest amount available in the club's history to purchase players. However, the funds came from the sales and that meant a proper reinvestment would only keep Tottenham competitive enough to keep their position in the league. Tottenham eventually spent more than 100 million pounds worth of talent meaning they shattered all the clubs previous records. How the signings fared? What is their worth after the first season? Personal Opinion on the Signings? All will be discussed in the next few of my blogs, so keep in touch.