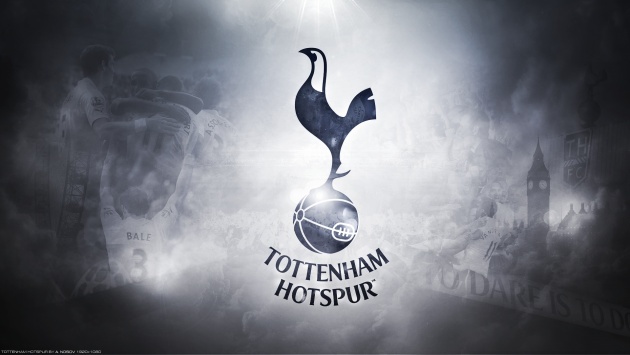 As I had written in one of my last Blogs that I will write about the signings of last season and I will assess the performance, the purchase value and current value of each of the player. We purchased more than 100 million pounds worth of talent that includes 7 players purchased from different leagues and representing different Nationalities. Today I will see out the Brazilian International midfielder Paulinho "José Paulo Bezerra Maciel Júnior", the player who is currently in the world cup squad of Brazil team. Paulinho plays the role of Box to Box midfielder and sometimes holding midfielder, player who played large portion of his playing career in Brazil has a background of football sport.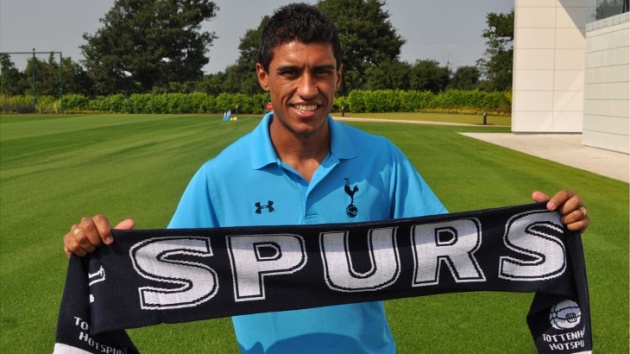 Paulinho played 86 official matches for the Sau Paulo side Corinthians and in his spell with the Brazilian domestic, he came under the sight of many of the European giants as a number of clubs were linked with his name. However, we made the first step and purchased him with Franco Baldini deciding him as the most suitable player to play in the Spurs lineup. Daniel Levy put his own faith in the decision of choosing Paulinho as the real target and then buying him. He cost the team 17 million pounds to be officially called as Tottenham Hotspur player and to represent the team. Spur's boss at that time Andre Villas Boas decided to put confidence in the player and as well decided to play him right from the start of the season 2013/2014, Paulinho played his debut with Spurs in August 2013 against Crystal Palace.
He is the first player that I will be discussing / analyzing, 17 million pounds is a lot of worth when we consider a midfielder, and one has to have many qualities to hold that worth. Spurs bought Luka Modric from Croatian club for that much amount and he did a lot of things for Tottenham so on analyzing him we will have to compare him with t he Croatian as well, because both are central midfielders. Upon his arrival, the value indicates he is 4/5 star player when he first arrived at the club, this value cannot be compared to players of higher clubs who can afford more money for the same star player. He had quite good season in all of the 7 signings by Tottenham, specially when we consider his match winning performances and goals. However, under Tim Sherwood's command he didn't had the same impact with the team which he had with Andre Villas Boas. The proof of that being Sherwood's criticizing of the player. On the whole he had an above average season and I will rank him 3.5/5 rank player, this makes him worth 13-15 million pounds player for the club as big as Tottenham, and I will value him around 22-23 million pounds for any rich club. He certainly didn't had the breakthrough season which suggests he almost justifying his value. An above average signing in which Spurs didn't had any profits, though this can change after the World Cup or in the next season.