Today, I was browsing several websites and I read a very inspiring and interesting news about Angelina Jolie, an American actress and film director. She also promotes humanitarian causes, and is known for her work with refugees as a Special Envoy and former Goodwill Ambassador for the United Nations High Commissioner for Refugees (UNHCR).
Angelina Jolie opened a school for girls in Afghanistan outside of Kabul city. The funding of the school comes from her jewelry collection called Style of Jolie.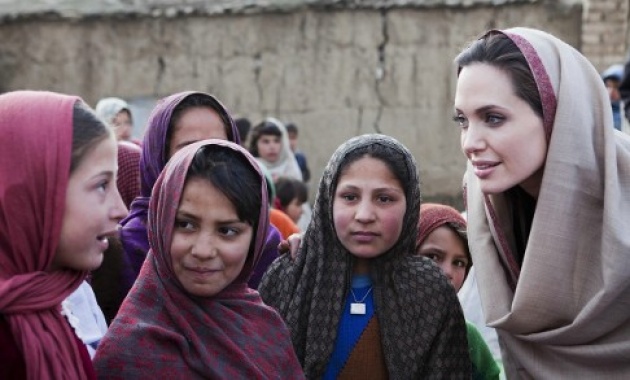 Philanthropy's support and help is always admirable and inspiring but the important thing is that whether these support and hard work will be sustainable or not. The idea of building schools in Afghanistan, especially for girls, will lead us to the point of establishing a sustainable philanthropy, meaning how we can keep the efforts and support for a long period of time.
Education is the key for development and the main key for empowering women, especially in developing countries and particularly in Afghanistan. For Afghan girls who haven't had the chance to access a safe and reliable educational environment, the school opened by Angelina's initiative is an unforgettable gift someone could ever give them in their whole lives.
She noticed that for Afghan girls, the only way to get out of their current situation is with EDUCATION, EDUCATION AND ONLY EDUCATION.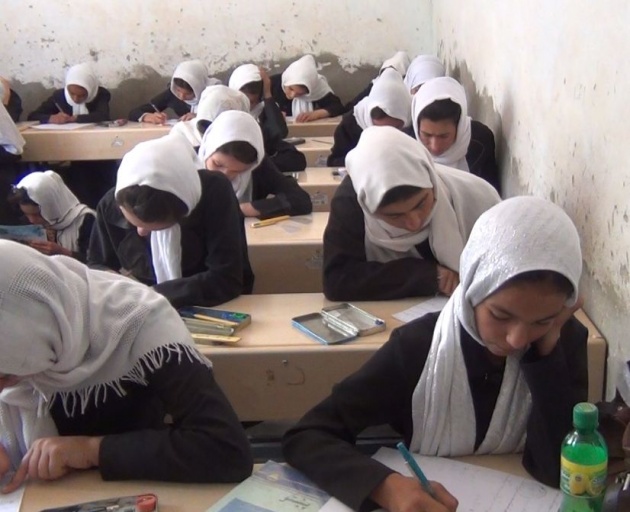 Her vision about education is exactly the same as what we are doing with the Afghan Development Project in Afghanistan, and with Women's Annex , where we are going to promote and support women's empowerment with videos, instructional programs, and blog stories about education, arts, business, sports, and a variety of other topics.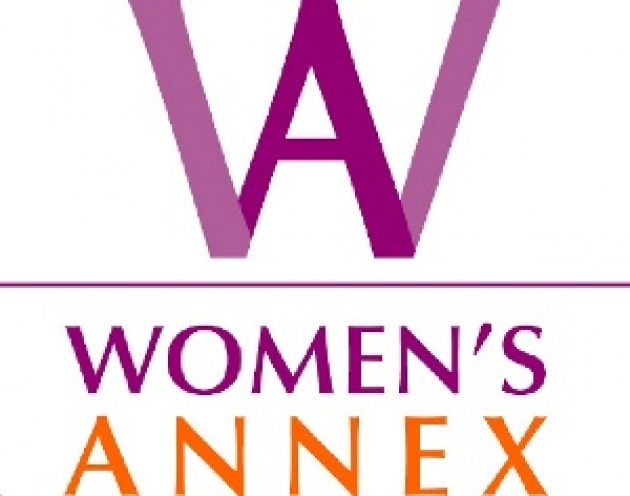 I am very optimist about contacting her and speaking about what we are doing in Afghanistan and how Angelina Jolie and Women's Annex can collaborate to build more schools in Afghanistan for girls and help them turn their dreams into reality.
Besides education, entertainment is also important. Thus, the question would be how we can entertain students using education. The answer would be by giving them the right tools to be creative and innovative. That would be possible with social and digital media. Filmmaking is one of the strongest tools for people to spread their messages. Besides building Internet Classrooms in Afghanistan, we also teach girls how to use social and digital media tools. One of those tools can help them become a good filmmaker.
We asked our filmmakers on Film Annex to provide a filmmaking curriculum for kids in Afghanistan. They also produced inspiring videos to encourage them, like the one Ignacio Ruiz Alvarez did.
Therefore, dearest Angelina, we are also going to encourage Afghan girls to take steps towards what you have been doing in your career in the film industry. Then, let's make changes in Afghanistan with Angelina Jolie and Women's Annex.