I will do something horrifying. I will start this blog post about journalism with a quote from wikipedia. According to the famously malleable online encyclopedia, "Journalism is the activity, or product, of journalists or others engaged in the preparation of written, visual, or audio material intended for dissemination through public media with reference to factual, ongoing events of public concern."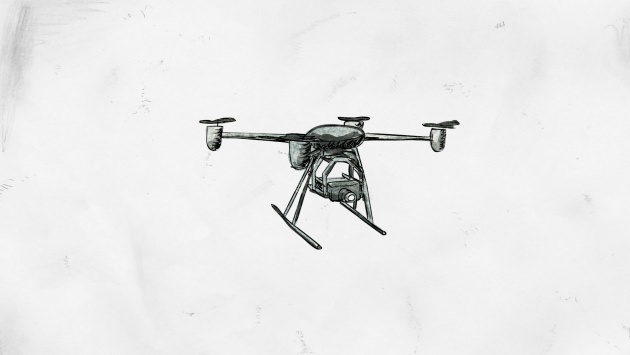 For quite a few years now, I have been making short animations about non-fiction topics such as: the lincoln assassination, civil war submarines, the Italian futurists, neuroscience and animals. I tend to write and draw about what I read about. And what I read about is mainly history, current events and science. Thus, those are mainly the topics I can reflect upon. In 2012, I was contacted by the New York Times to create animations for their new video initiative in the Opinion section, Op-Docs. I will delve into and dissect each individual piece I have created for them in the ensuing blog posts and hopefully explore the intersection between journalism, research and animation and filmmaking.
I think animation has an inherent set of tools that are very powerful for communicating ideas that are somewhat hard to communicate in journalism. Take for example a concept that is very easy to show but much more tedious to tell. Animation is the perfect vehicle for simplifying, visualizing and viewing.