Music Video and behind the scene photo
Director and DOP : Jamil Yosufi
Bikerider and dirt thrower : Jawed Nikzad
Another Actor : Khalil Yosufi
THE FINISHED VERSION OF COMEDY MUSIC VIDEO
The actual performing location - Inside Silo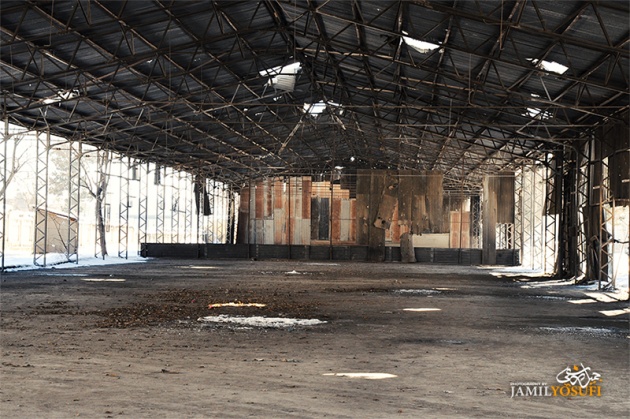 Setting up the main shot of performance with my AF100 - we put a mic in the center of the hanger, artist performs the song near microphone - with more Shallow depth of field on his back.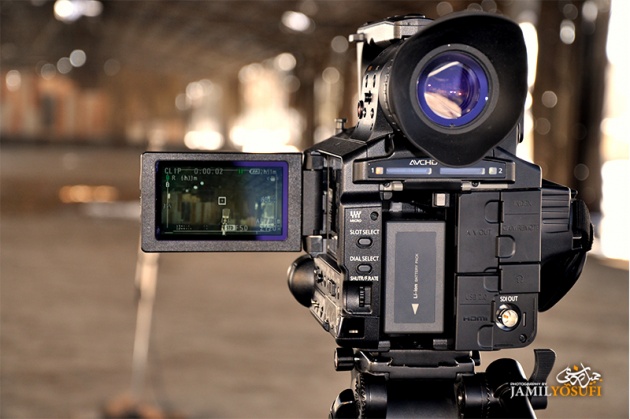 Our Artist (Anosh Nikzad) is getting ready for the first shots of his music video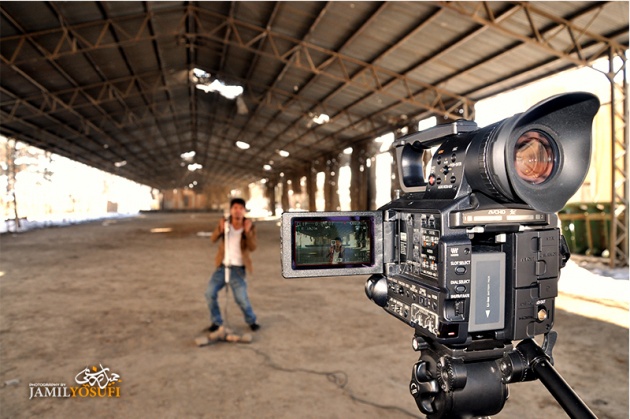 Checking our recorded shots.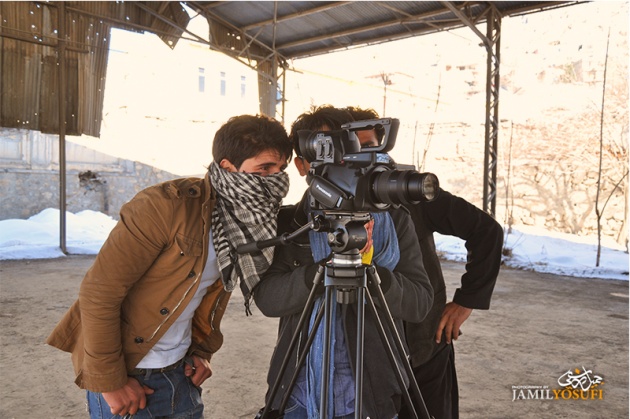 Taking more shots from performing and different angle.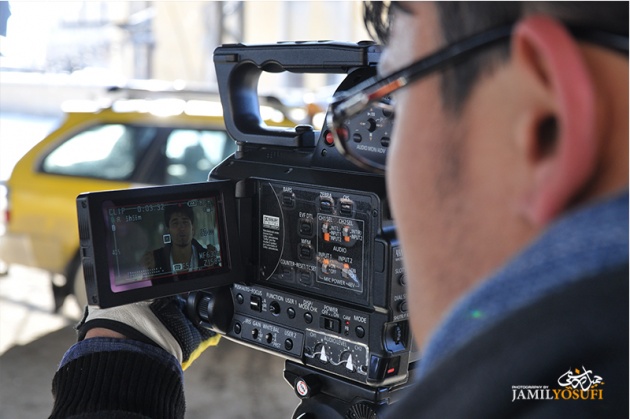 While performing his song - jumping, dancing, jogging....!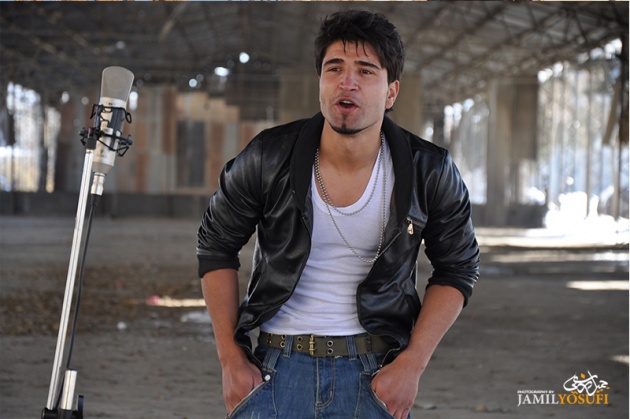 The bikemotor rider - brother of our artist ( Jawed Nikazd) love his talent in acting. he was never studied on that field...!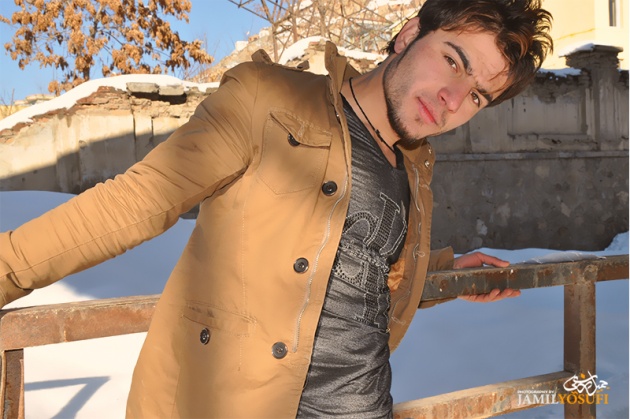 From the left is our driver - From the right - the person in charge of the Silo hanger.