Each one of us pray for a lot of things. We pray to thank God, we pray to ask for help, and sometimes we simply pray just to talk to our Heavenly Father. But some of us are wondering where and when we should pray. In my church, I was taught that I can pray at any time and in any setting, so do you.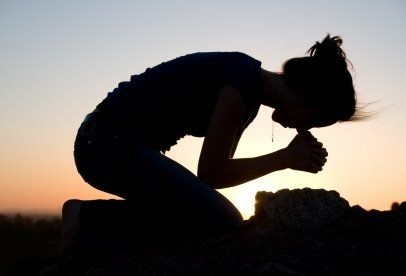 (photo courtesy of cliparthut.com)
When we pray, it must needs be that we pray in faith to our Father in Heaven in the name of Jesus Christ. I testify that He hears and answers our prayers. He knows when to give the answer. Sometimes the answer is yes, sometimes no, and sometimes we need to wait. That answer could either be what we're hoping for or that answer could be a better one. We just need to trust Him, for He knows what's best for each one of us.
As we pray, we must also speak openly like how we talk with our family and friends. If we pray sincerely, we will feel His loving guidance. We will know which path to take and we will know what things would harm us. We only need to listen intently to the still, small voice of the Holy Spirit. Prayer can also comfort us during our challenges in life, the only thing we need to do is pray to our Heavenly Father. He's waiting for us, He's calling our name, with arms open wide.
Last Saturday, September 26th of this year 2015, I and one of my best friend, Jenny, went to visit the newly renovated Manila Philippines Temple. We want to have peace, we want to be comforted, and we simply want to visit the temple.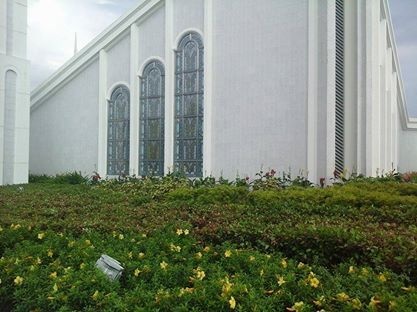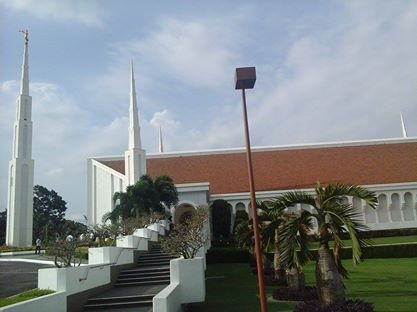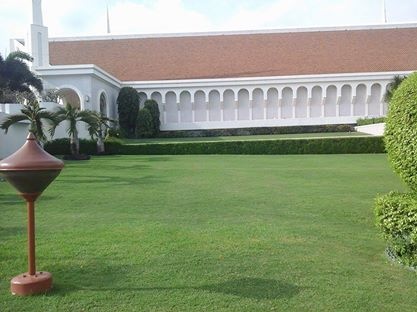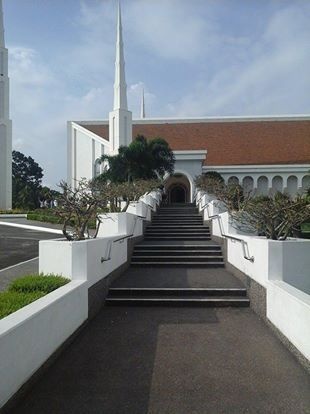 We were so nervous for our Board Examination the coming day, that is why we decided to visit the temple. We know for ourselves that we did not had that much time to review all the lessons we had during our college years. But we believe in God, we trust Him and that's why we prayed to have a peace of mind.
Upon arriving there, we were so amazed of the new look of the Annex Area.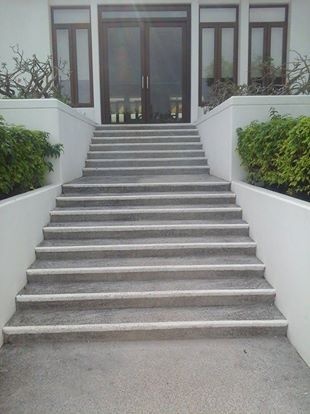 (back part of Annex)
We looked for a vacant seat. Then we laughed at how we looked like an ignorant person because the new Annex was so beautiful. After a few minutes, someone approached us. His name is President Trask. He said he's working at the MTC. He told us that he'd be happy if we will serve on a mission. And we said, yes. His face lightened up. He even told us that he can be our BFF if we want. Also, he suggested that if we wanted someone to email us weekly during our mission, he can do that for us. Right at that moment, our prayer was answered. We know God sent him to comfort us, to let us know that He loves us, that He's always there no matter what we're facing. President Trask also told us that he loves us and would be very happy to see us serve God. Sadly, we were not able to had a picture with him. But here's a picture of Him with his wife.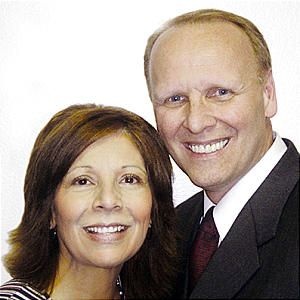 (photo courtesy of mission.net)
After that, I and Jenny went outside the Annex to take pictures.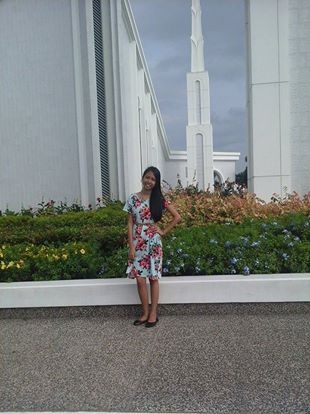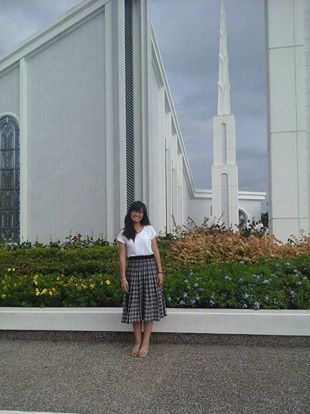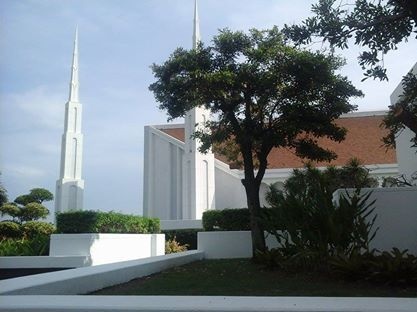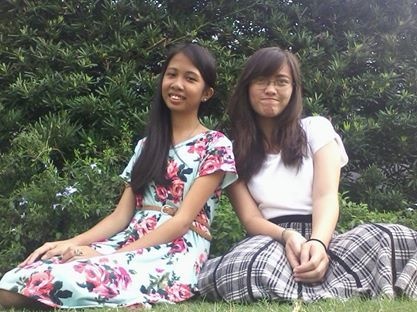 Prayer is really powerful. I hope everyone of us would never fail to pray everyday, every morning, every night and every time we need help. Pray also to show how grateful we are of our daily blessings.