Arcade strike back to the Indie-music world with their forth coming album; a double LP. Multiple details have finally been released about the album, going from release date, to track list…and indie fanatics have never been so eager to listen to some indie music. In fact, people are already pre-ordering the album at Arcadefire.com- so things are getting pretty serious.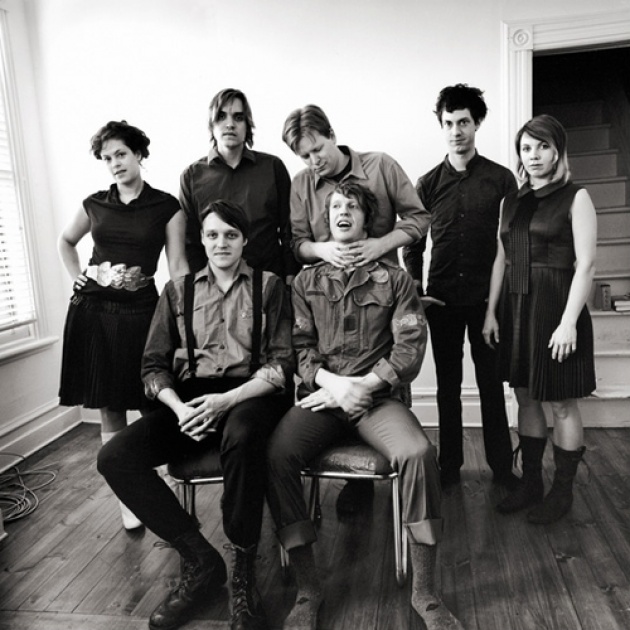 According to an Interview Arcade Fire's Win Butler took on BBC, the album will be out right before Halloween- on October 29th. What exactly is one way to describe the album? Win Butler confidently said it's a combo of Studio 54 and Haitian voodoo music…and hopefully that's a good thing (it sure is going to blend into the mood of the atmosphere- it is the "Spooky" month its released in, afterall). The album was helped produced by Marcus Dravs, in Jamaica (who also contributed to albums Neon Bible, and The Suburbs, the bands 2 latest albums). The album is called "Reflektor".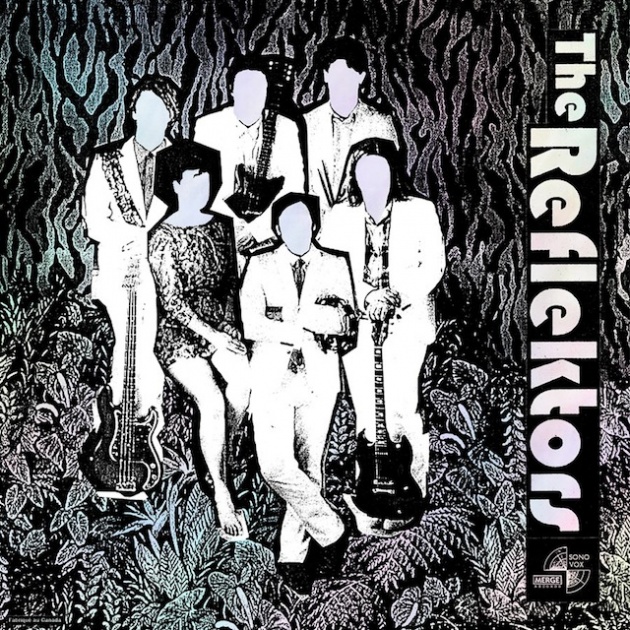 As you see, they spent time in the Caribbean when producing the music…so it couldn't be helped: they received some inspiration from the drummers of Haiti (Congo Players). That's what inspired Butler to say what he said; about the voodoo part. They helped them construct voodoo rhythms. Overall, a lot of effort was put into making the album; reportedly Arcade Fire recorded about 50-60 songs, before they had no choice but to obviously eliminate a whole bunch, and leave the phenomenal ones for the tracklist of the album.
Are you ready for the album release? After all, it is this years most hyped up Indie album release…prepare your ears!