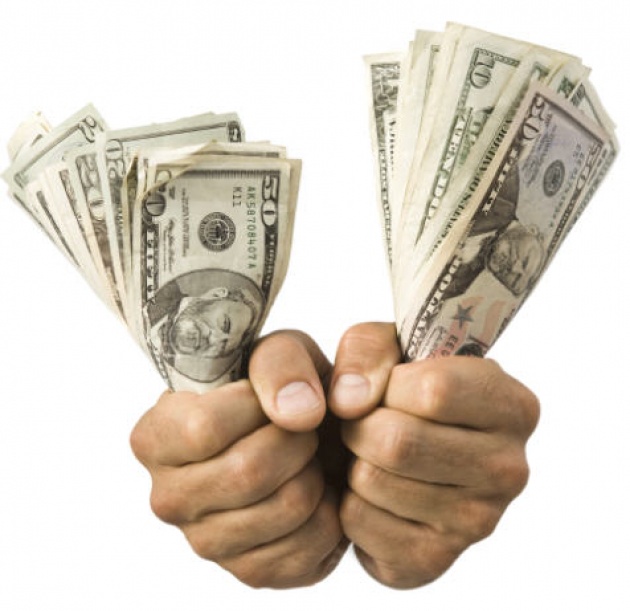 As a student and entrepreneur, I am always looking for ways to make money. Even more, I look for ways to save money! A certain aspect that always put a hole in my wallet was my cell phone service. That was, until I found out about the wireless prepaid world!
As a prepaid cell phone user for over four years I have learned a lot of things that I am now trying to pass onto others and help them save money just like I am.
For example, I used to pay over $100 dollars a month for Unlimited Talk and Text with X company for years! When I found out about Y company offering the same plan for a mere $40 a month with no contract, I was blown away. So I switched to Y company and my cell phone network still uses X company network. Same network I have always been using just way less money!
How is that possible?
Prepaid Wireless companies work in the same fashion that all the major monthly plan carriers work. The only difference is that these prepaid companies buy airtime from major companies in bulk and therefore pass on the savings to you.
More recently, I have become a wireless prepaid dealer for all the major companies with the intention of helping people like me. So are people afraid of saving money? Throughout the years, I have helped my friends and family make the switch to prepaid and nonetheless they saved money. I also started approaching new friends that I made and told them about this great opportunity when hearing them complain about their cellphone bill. I tell them the amount of money they can save, think it is great however they think that this is way to easy to save money on cell phone bills. People are used to overpaying for a cellphone service and think there must be some catch.
Now most wonder, what kind of phones can I use? I love my smartphone. The truth is, you are not limited to which type of phones you can use. Got an iPhone? Yes you can use it with prepaid and you can contact me for more information.

So are you afraid of saving money by switching to prepaid?