Movie previews, trailers and teasers are usually highly anticipated by fans to get a first look on an upcoming films. As the Internet and social media take over the entertainment industry and its promotional strategies, it is not a surprise now that several studios and film directors chose to release their trailers online, usually before the previews you see in theaters.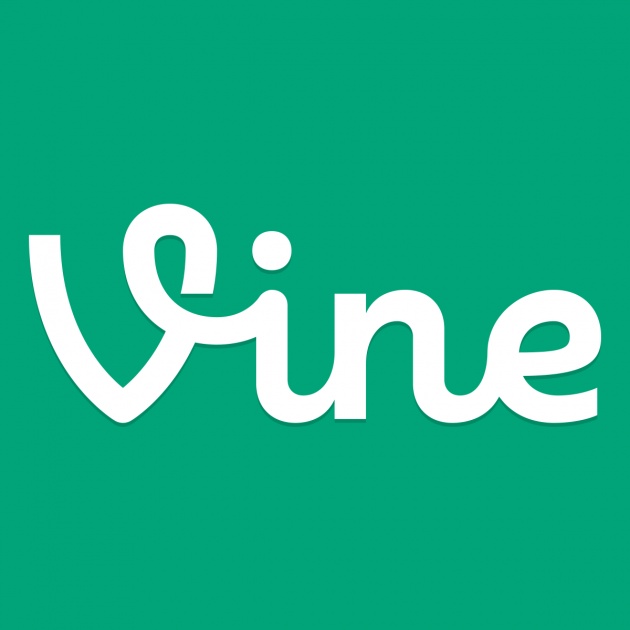 The new trend now seems to be mini-teasers of the actual trailer, released as a Vine video. A few days before the official trailer is actually live, fans start to see 6-second teasers announcing the preview. So we have now "previews of previews".
It started early 2013, when a Vine video was released to announce the first trailer for The Wolverine and then tweeted by the film director. He even gave it a name: "tweaser".
Then, it's the TV show Agents of SHIELD that got its Vine video as a first look before the actual preview.
It seems that Marvel has a special preference for this kind of promotion, as The Wolverine and Agents of SHIELD are part of its franchise. And now it's for the next X-Men that a new Vine video was released for a first exclusive look at the movie which will only hit theaters in May 2014.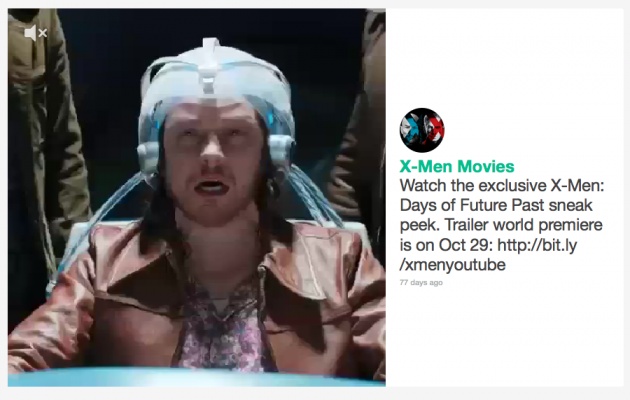 The TV show Games of Thrones is the latest one that adopted the trend. The trailer for the 4th season is already highly expected by the fans. To build up the anticipation, they just released a series of Vine videos with an exclusive sneek-peak into the next season.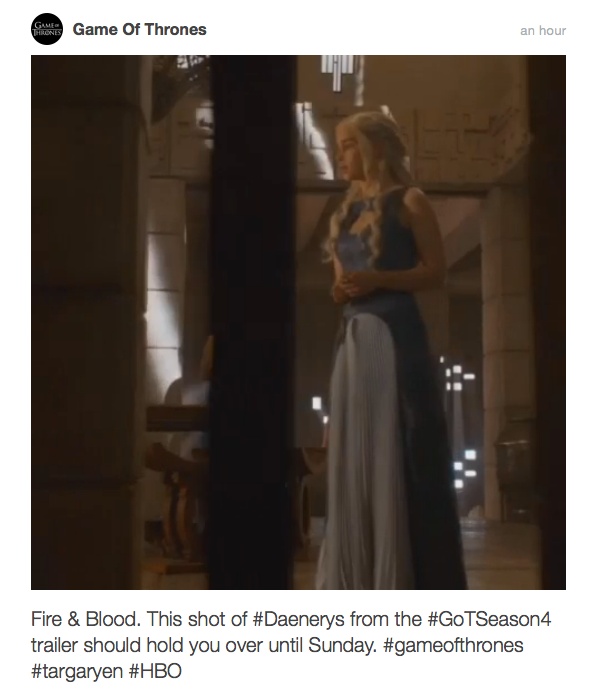 As a filmmaker, would you use a Vine video as a teaser or trailer for your films? As a movie watcher, do you enjoy watching previews in the form of Vine videos?
Subscribe to my page so you don't miss my next articles and follow me on Twitter at @NYC_Jen.