Arsenal by defeating Wigan has found its way into the final of the FA Cup on penalties in England that perhaps being able to add cup glory after years. The match on Saturday (12 April) were reached at the end of a 120 minute, took penalties.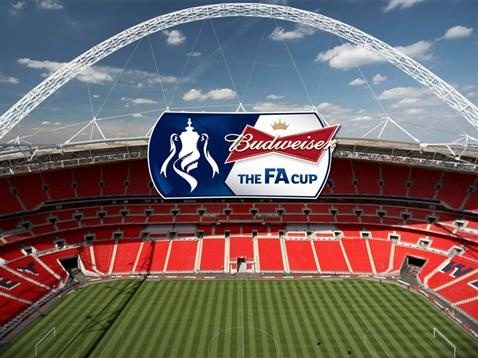 Lucas Fabyansky, keeper of Arsenal, inhibited Wigan's first two strikes and thus the first moments of a penalty shootout to reach the final have seen more tangible.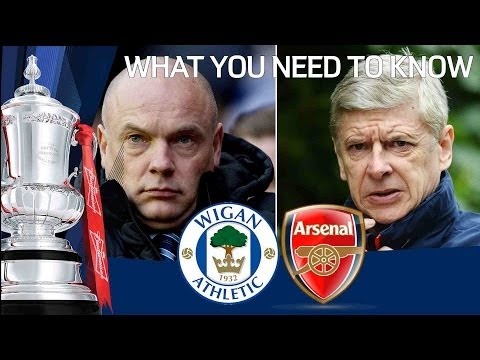 Since 2005 Arsenal failed to take any cup to home, but now by this victory they must play with the winners of the game, Sheffield United and Hull City.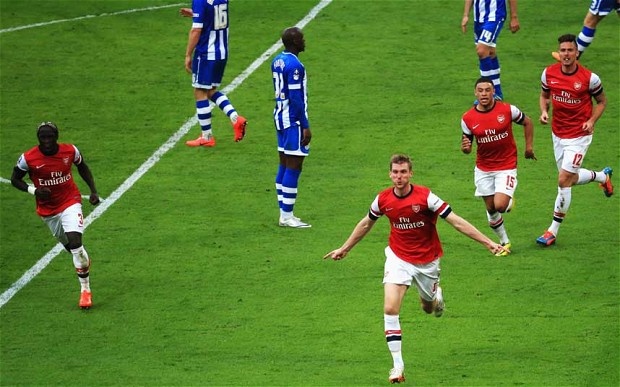 The win for Arsenal is very important to reach the finals by the way, be confident to go again and bring the Premier League competition this year. Where today's victory of Everton over Sunderland has managed Arsenal to finishes fourth place to fifth.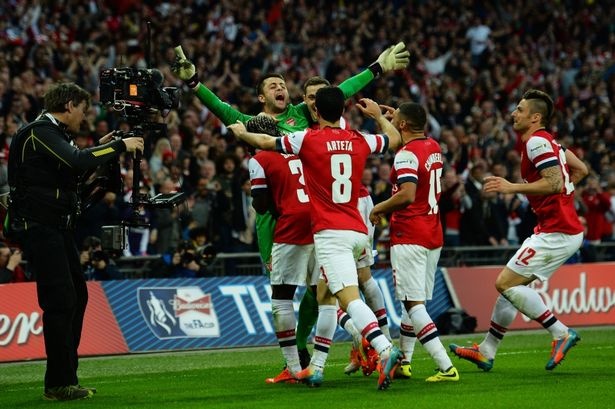 Arsenal despite doesn't hope for championship in premier league this year, but their presence in four top teams of the table is crucial to have ration of presence in UEFA champions' league next season.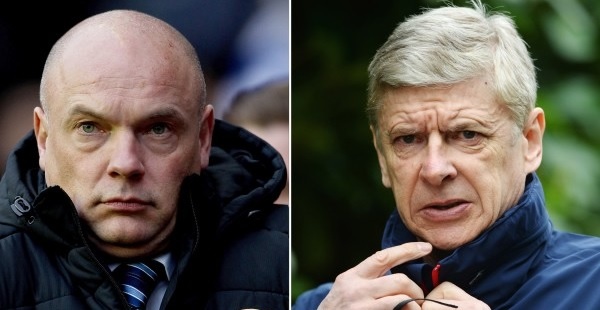 However, probably the FA Cup championship in England, from today's top priorities will be to Arsine and Wenger that Arsenal have not won at least spell break after 9 years.