Artistic empowerment, financial independence, storytelling, and NO geographic limitations are fundamental concepts that inspired the Afghan Development Project and the Women's Annex film platform. Consequently, we created the Women's Annex Foundation, with the mission to support women from developing countries like Afghanistan to achieve artistic empowerment, financial independence, freedom of storytelling and open the doors to the World Wide Web and with it, NO geographic limitations.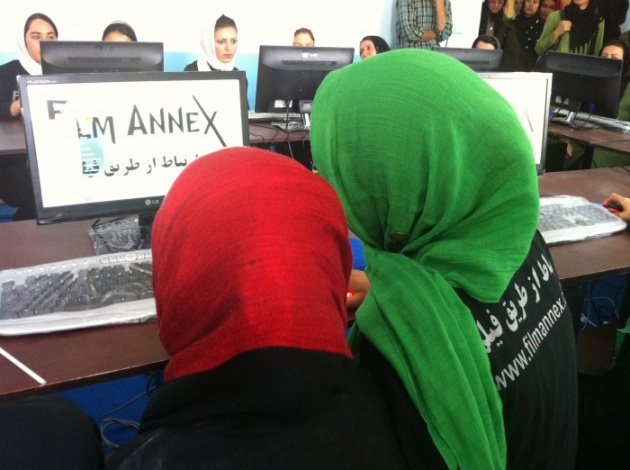 Photo by Angela Shah.


Film Annex is a professional online film distribution platform with over 40,000 creative professionals, including writers, cinematographers, actors, with no user generated content. Since the very beginning, Film Annex's mission has been to finance professional independent filmmakers and artists, empower them to realize new projects and express their ideas. Film Annex's mission is defined by keywords like Artistic Empowerment, Financial Independence, Storytelling, and NO Geographic limitations (World Wide Web).
Today, over 40,000 students are using Film Annex's Internet classrooms in Herat, Afghanistan. Of those, 4,500 female students are registered on the Examer, Women's Annex and Film Annex platforms. They are expressing inspiring ideas, stories and projects. They are the future of Afghanistan, Central Asia and the rest of the world, with NO geographic limitations.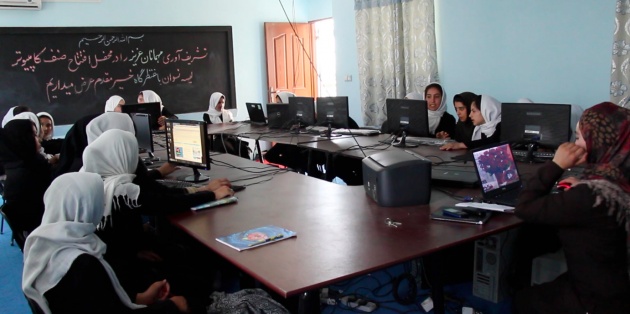 Film Annex's classrooms in Afghanistan and its network of millions of viewers and users are now the equivalent of listening centers, where to gather ideas, stories, projects and data from women, girls, students and artists from developing countries. We can then learn from them just like they learn from us. We provide them with the tools to produce, broadcast and distribute their ideas. We measure the Buzz generated on social and digital media, and we pay them accordingly to the Buzz. The higher the Buzz, the bigger the rewards. Some of our Afghan female students now make over $20 per day, in a country where $1,000 is the average yearly income.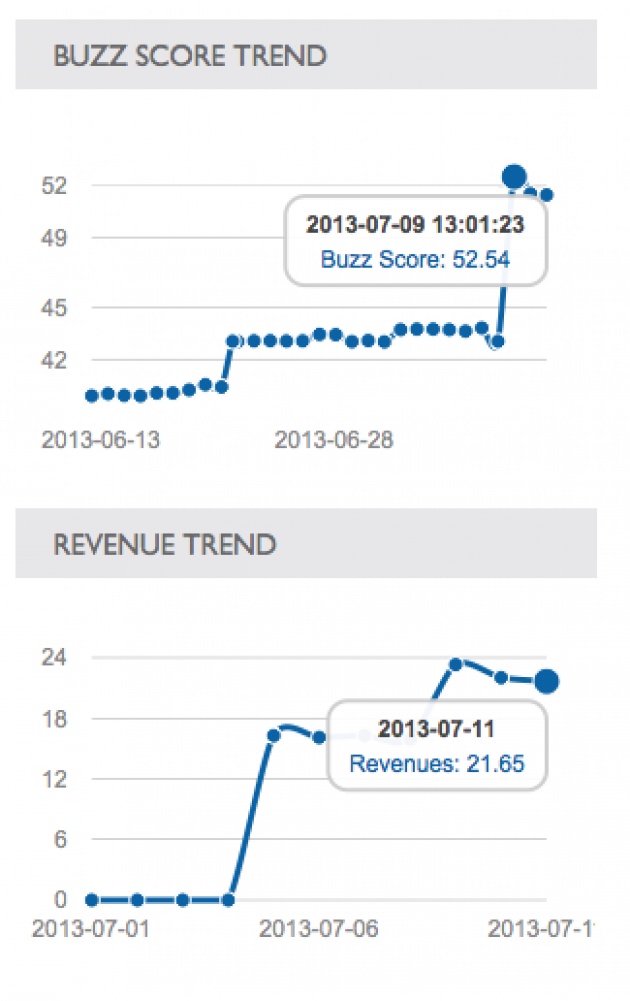 Roya Mahboob, a 26-year old Afghan woman, is a major inspiration and influence in Film Annex's business and philanthropic operations. She is definitely the example and role model for young entrepreneurs and artists from developing countries. Her work is influencing the life of millions of people, providing artistic empowerment, financial independence and freedom of storytelling.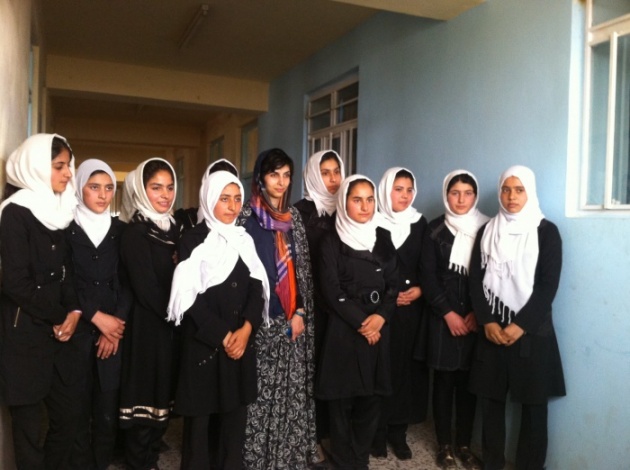 Photo by Angela Shah.