In initial game of Asia premier league some teams who were clamming to win the game they have win the matches against their opposite teams.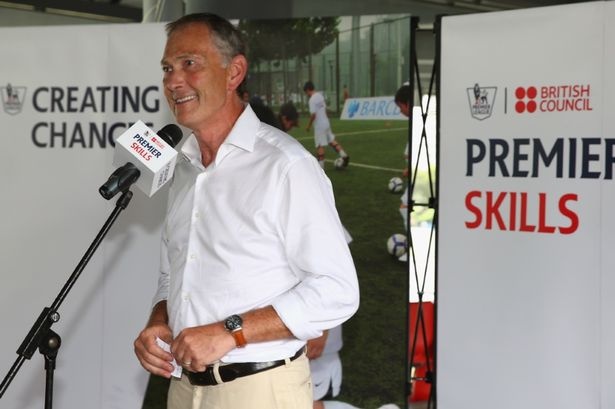 In the initial games Oman played against Syria in A group and finally they won Syria by (1-0) goal as soon as they won the audience supporting Syrians players started clash with those who were supporting Oman players and this clash was quit by police this is not the first time that the supporters of both teams have filed in such a clash before that in other matches also audience frame both sides filed in big clashes to each other's.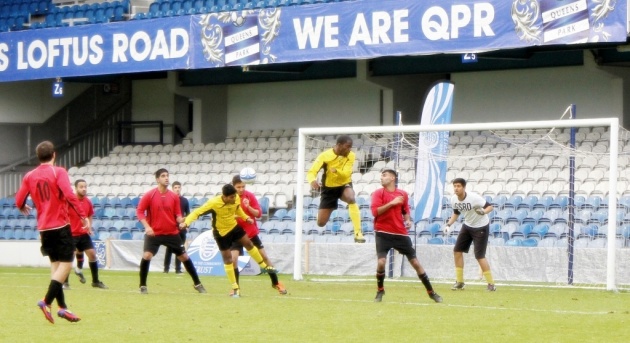 in another game of this group Or dun faced with Singapore and they also won Singapore by four goals in Or dun's playground in B group Islamic republic of Iran also won Lebanon and Iran scored five goals in the match and saved at the top of the table in B group in addition Saudi Arabia football players with the help of their Spanish coach enabled to defeat china by two goals in C group.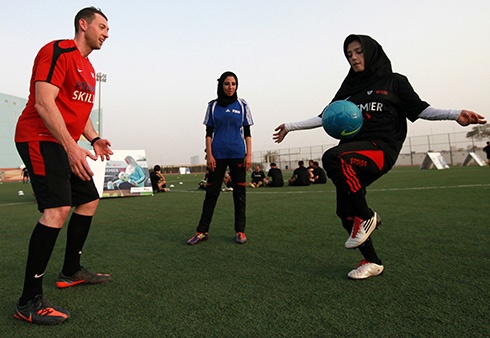 Now the Asia premier league initially has the top and winner teams in the list like Oman in A group, Iran and Kuwait in B group Saudi Arabia in C group and Bahrain and Uzbekistan located step by step in D and E groups they are the strong teams and matches between these teams will be very interesting and it is not clear yet that which one of them will be the winner and who will score the first position in the Asia premier league championship.