APPLICATION FOR JOB
The General Manager,
VOLOR Pharmaceuticals
Subject: Application for the post of chemist
Respected Sir,
It is submitted that I have come to know through daily dawn, dated 28-04-2014, that you r organization wants to recruit the post of a chemist.
I offer my services for said post, and my CV is attached with this application kindly process my application.
Yours truly,
Haider Ali Khalid
29th-April-2014
HAIDER ALI KHALID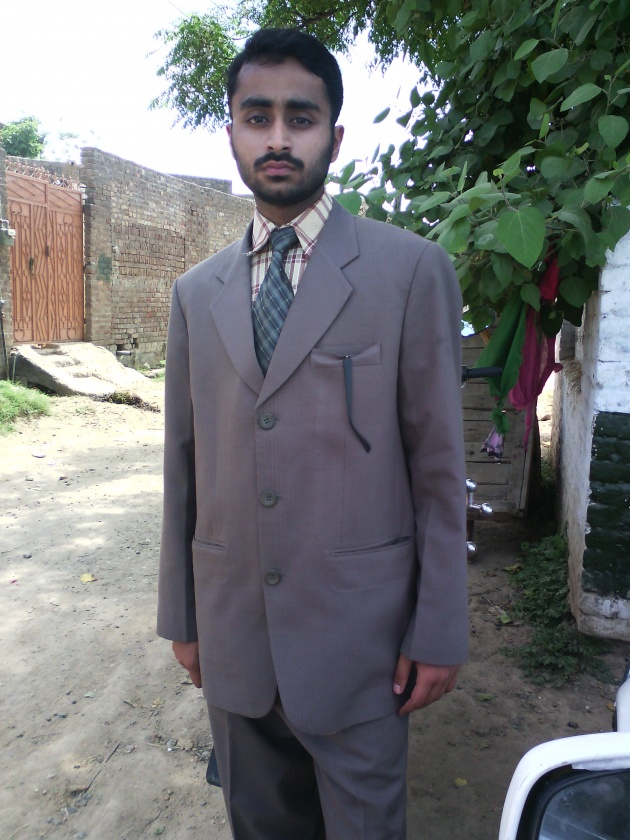 Objectives:
My ambition is to use my skills and abilities to achieve such objectives that could be benevolent for my organization, my country and abroad.
Personal info:
Name: Haider Ali Khalid
Father's name: Khalid Mehmood
CNIC #: 13302-4075643-9
Nationality: Pakistani
Religion: Islam
Date of birth: 11- Dec- 1994
Gender: Male
Marital status: Single
Address: Moh: Malkanwala, Vill: Darwesh, Tahsill and District:
Haripur
Phone #: 03215725023
Email address: haiderawan636@yahoo.com
Academic Qualification:
University of Yale (USA)
MS in Industrial Chemistry
Govt, postgraduate College Haripur
BS (hons) in Chemistry
Board of Intermediate and secondary education ( Abbatabad)
FSc in science subjects with 1st division
Skills:
MS word
MS Excel
MS Power point
Typing in English and Urdu
Computer handling
Internet handling
Languages:
Experience:
Two year work experience as Chemist in Pharmaceutical Company
named PFIZER (USA)
Hobbies and Activities:
Reference:
Available on request.