The first leg of UEFA champions' league quarter-finals will chick off on Tuesday and among eight teams who has qualified to the quarter-finals one of them is Barcelona which will face tonight in Camp Nou stadium.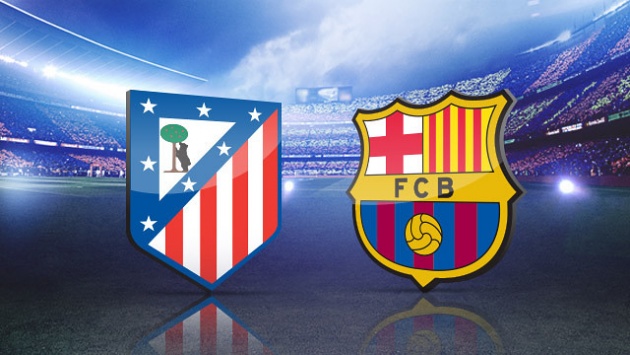 Atletico Madrid currently just by one points more than Barcelona located at the top of La Liga league division. All three games between the two teams in the first and second leg of La Liga and in Spain league have equally ended.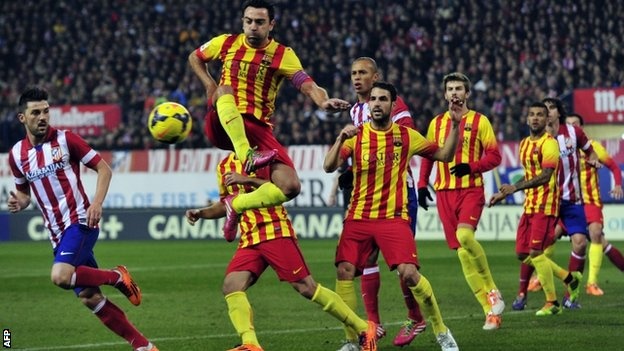 Atletico Madrid may not have enough experience or May not has much stars as other teams have it but by Dia Gosimona's couching provided that this team is very tough for everyone to beat it and came to the ground with a strong spirit as they scored the top position in Spanish premier league list.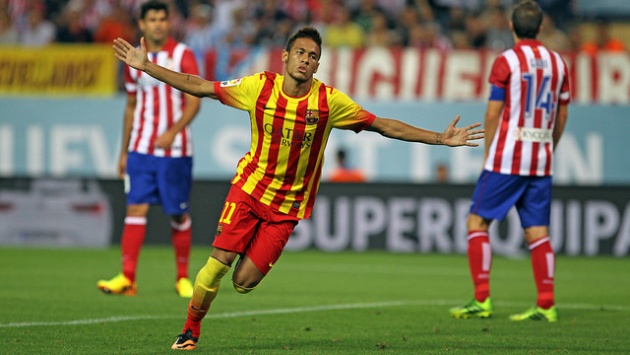 This is worth of mentioning that this is the only team who had the best chance of winning in its all matches.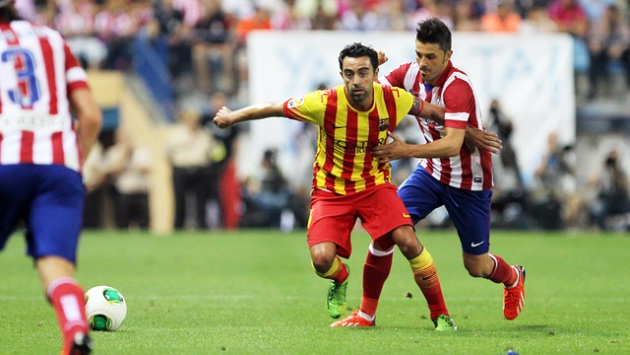 From the other hand their great rival in quarter-finals Barcelona is not the best kipper of ball anymore in this season, on average their ball kipping in this season in Europe was 67 percent, while Bayern Munch had the ball in their control 69 percent in the top.