Last night at La Liga many match were held and its important games Atletico Madrid 4:0 win Saciadat and Rail Madrid stooped in Bilbao ground.
Last night Sociadat was host of Atlántico Madrid and Atletico could win 4:0 this team.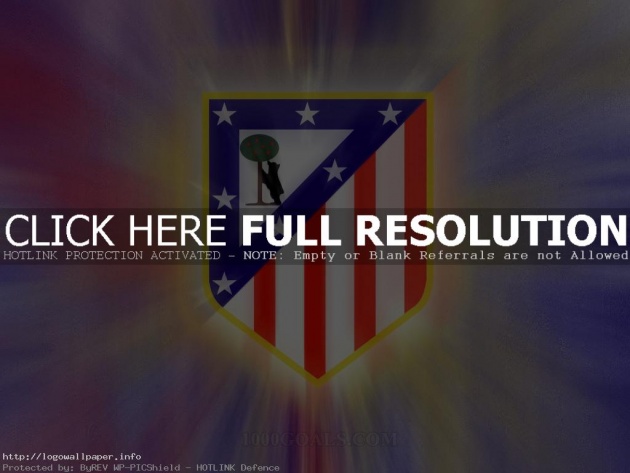 In this game David Vila, Diego Costa, Diego and Miranda score goals for Semiena's student with this victory the capital dwellers climbed to the top of La Liga.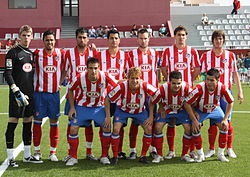 Last night to other match Real Madrid played in San Mams with Atletico Bilbao and this match ended equally 1:1this game was looking very rough and full collision, at first Jecsa Rodriguez at 65 min scored goal for Real Madrid and Ebia scored goal for Bilbao.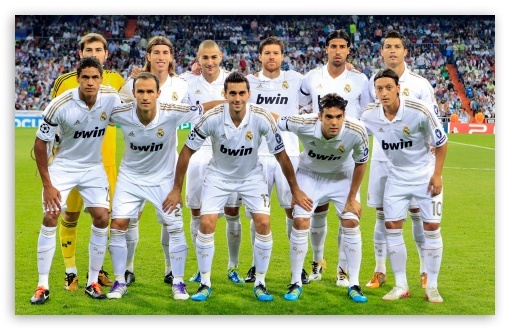 Real Madrid with this equality has 54 points and because of goal difference of less than Barcelona remained in the third place in La Liga list.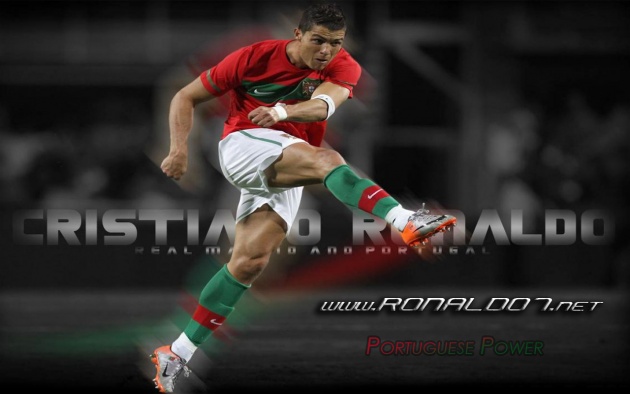 Last night to other match Amiria 1:0 win Elcha, Batis with 2 goals win Española.
At the end of this week games tonight Villarreal is host of Osacino.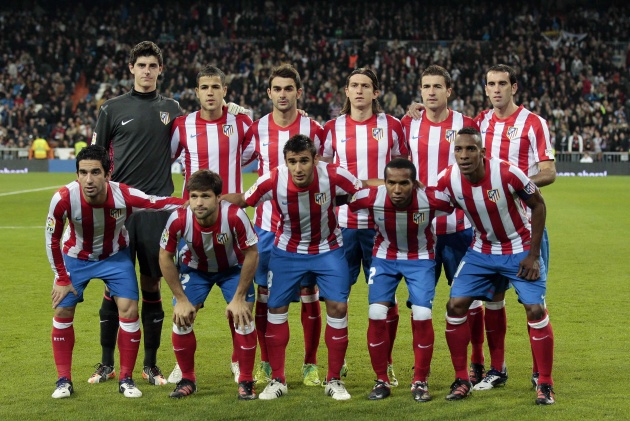 We see some changes in Spanish premier league you know that the top of the league list team Barcelona failed to win and the last three points and came down to the second rank which is unbelievable and now real Madrid also failed to score three points and reserve the first position.