I recently visited Austin, Texas, and would like to recommend those places.
Visit
The Capitole. Go inside and up the rotonde.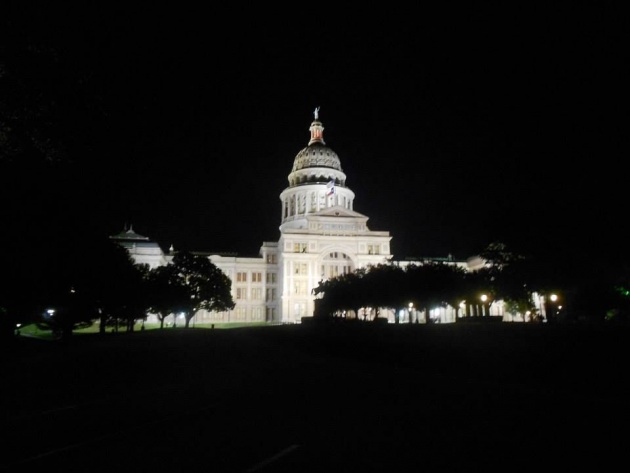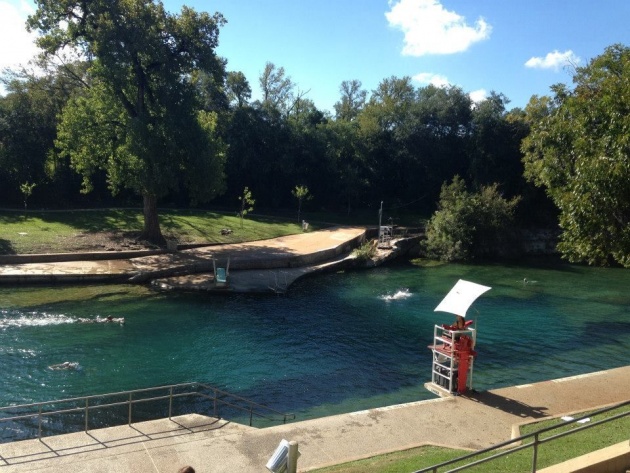 The Campus of the University of Texas at Austin
Eat
Torchy's Tacos for the best tacos in town.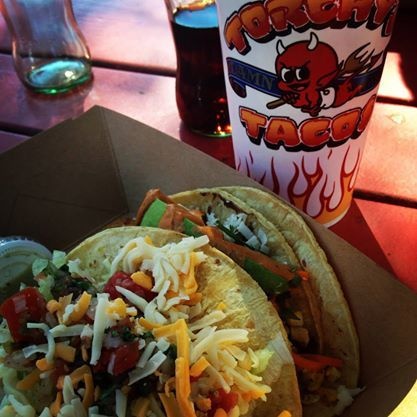 Perry's Steakhouse for some good meat.
Stiles & Switch BBQ for some good brisket.
Go out
The core of Austin nightlife is on 6th street and around. Most bars have life music every night.